→ Recent Recipes ←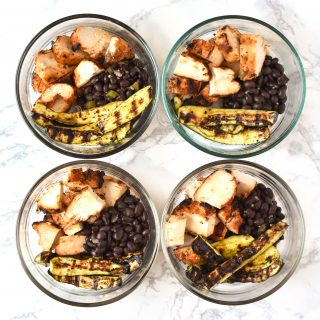 Last summer, I was all out obsessed with a spot-on chipotle grilled chicken recipe. This summer? ...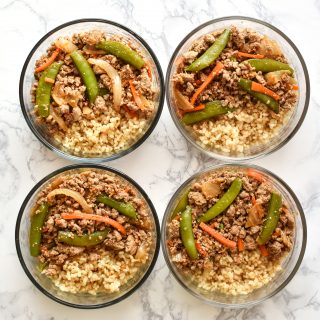 Sugar snap peas are picked daily around here... resulting in multiple snacks and a new stir-fry ...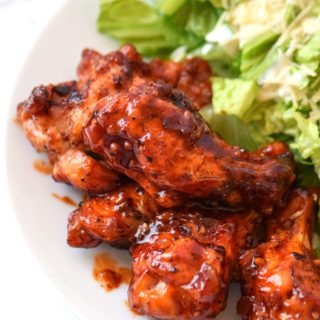 If you haven't heard or smelled, it's BBQ season! These Smoky Habanero Barbecue Grilled Chicken ...
→ Recipes with VIDEOS!! ←
→ In Other News ←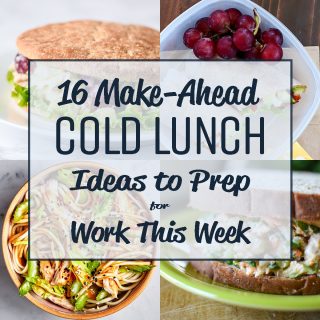 Let's change up the normal lunch prep routine with some ideas that do not require a reheating - just store in the fridge and grab when lunchtime arrives. ...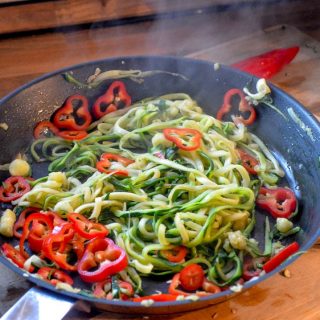 Hey! It's the second installment of my little series where I talk with some other bloggers about their meal prepping and planning habits! To spread the ...