→ Recent ←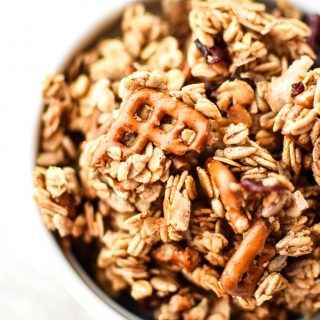 This Super Clumpy Nut-Free Snack Mix Granola is full of classic snacks like pretzels, sunflower ...
→ In Other News ←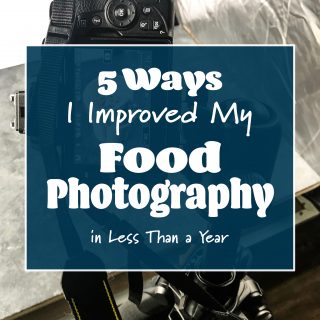 Time for some real talk about my photography! I was recently looking back at old photos, comparing styles and edits, and I realized how far my food photography has actually come. Today, you'll get a little peek into my photography background, and I'll share 5 Ways I Improved My Food Photography in Less Than a Year. ...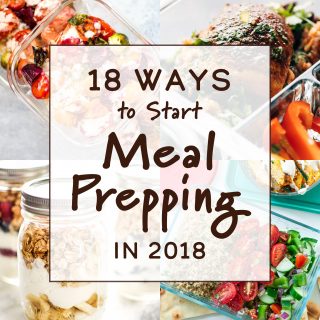 If you're like me, you're always on the hunt for new ways to prep your meals ahead of time. Keeping your meal prep routine interesting is the best way to ward off food boredom - A.K.A. getting sick of the healthy food you're prepping for yourself and resorting to less healthier and more expensive options (been there, done that!). So this year I've rounded up 18 NEW Ways To Start Meal Prepping in ...