→ Recent ←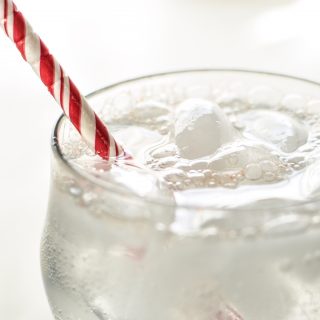 Homemade Lacroix is totally a thing. An amazing thing. And all you need is a SodaStream, some super ...
→ In Other News ←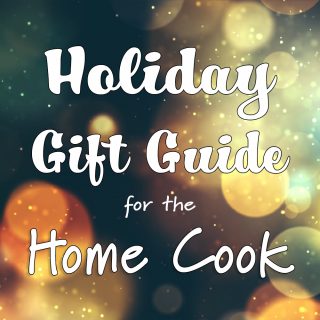 It's time (YUP, again) for some holiday shopping. And, time to pick out the best gifts for that home cook in your life. Repay him or her for all the glorious food they've shared with you this year by picking up a gift they'll actually put to good use. Technically, anyone can be a home cook, so maybe you know a few. I consider myself a pretty enthusiastic home cook (maybe that's obvious from the ...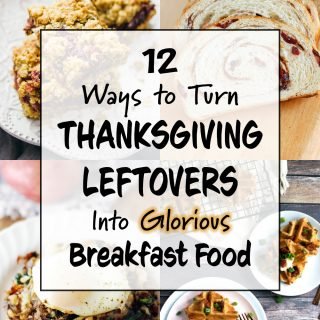 Ahh, Thanksgiving. In my family, one of our usual Thanksgiving traditions includes everyone making a TON of food, and then complaining about how much food there is. This year, my plan is to equip all of us with plenty of ways to turn all that delicious food into breakfast the next morning, and I want to share it with you! Leftover turkey and cranberry sauce, mashed potatoes and stuffing, and MORE. ...