→ Recent Recipes ←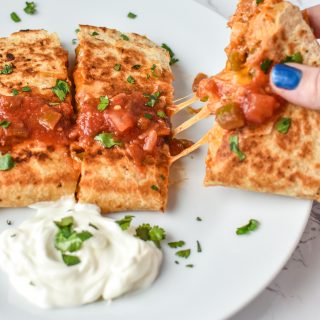 If you don't love quesadillas, you can turn around and walk right out of here. Because this post is ...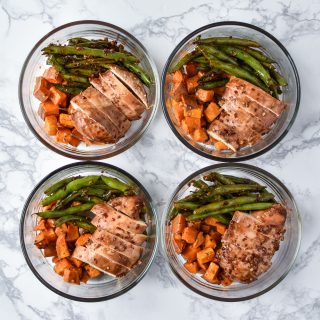 As part of my effort to bring more classic meal prep style lunch ideas to the blog, I've been ...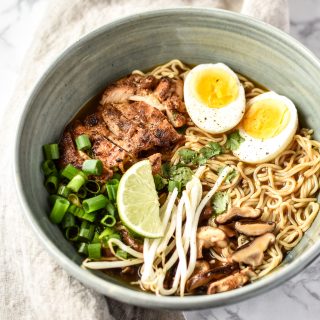 Another recipe with Costco to thank! Since I stumbled upon these millet and brown rice ramen no ...
→ Recipes with VIDEOS!! ←
→ In Other News ←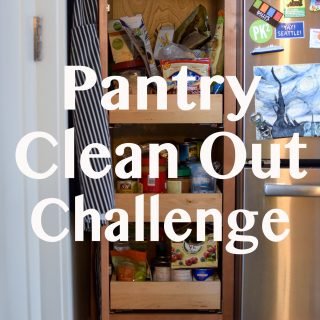 Well, we made it through an entire 30 days of the Pantry Clean Out Challenge! We started this challenge on April 1st, 2017. I can now officially confirm we ...
→ Traffic & Income Reports ←