→ Recent Recipes ←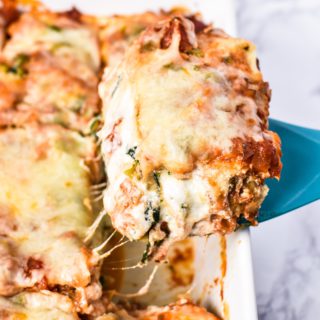 The beauty of this recipe? Sometimes partially sponsored by leftover vegetables - if you have any ...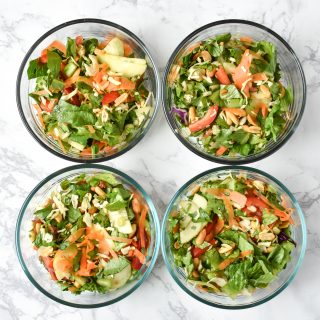 Lettuce is growing out of my ears right now, so I'm getting down with making salads I actually want ...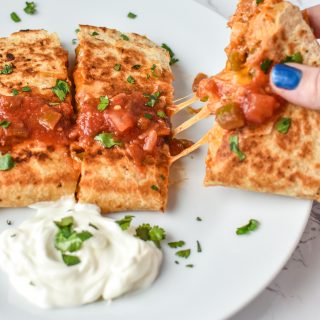 If you don't love quesadillas, you can turn around and walk right out of here. Because this post is ...
→ Recipes with VIDEOS!! ←
→ In Other News ←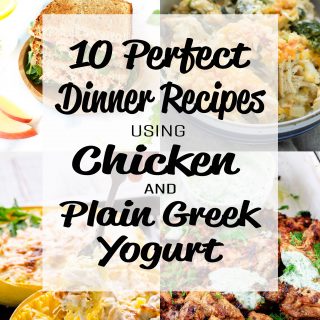 After realizing some of my favorite dinner recipes include both Greek yogurt and chicken, I decided to roundup a few more recipes with my apparent favorite ...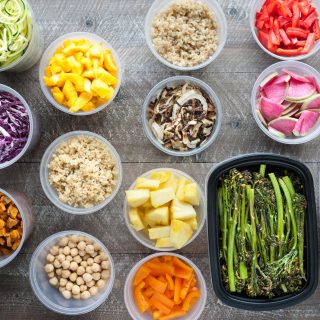 Let's be real. I'm only one person with one way of doing things. And not everyone wants to do things my way. To spread the love and help us all learn ...