→ Recent ←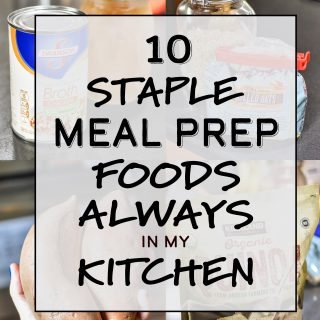 If you're just starting out with meal prep, it can be intimidating to navigate the grocery store ...
→ In Other News ←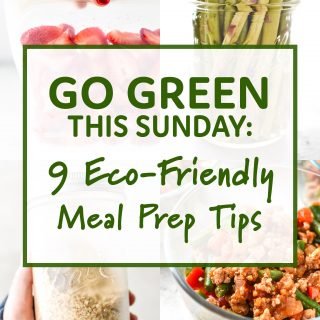 This Sunday is Earth Day, and I thought it would be very appropriate to share a few ways you can be friendlier to the environmental while you meal prep. Cooking your food at home is a great first step in the quest to be more environmentally friendly, but there's always more we can do! And I promise it's easy to incorporate some of these steps into your meal prep routine. So let's Go Green This ...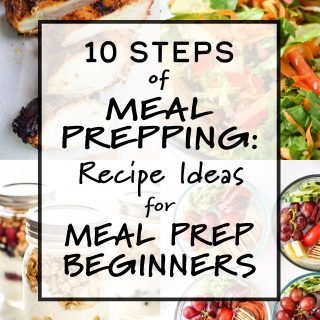 If you're new to meal prepping, it might seem a little bit intimidating. The Instagram photos of perfectly arranged breakfasts, lunches, dinners, and snacks are seriously impressive and inspiring sometimes, but how did they do it? How does someone with little to no experience in the kitchen work up to that level? Meal prepping every single meal isn't necessary for everyone, and it's important to ...