→ Recent Recipes ←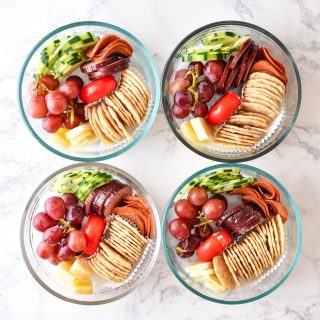 Make lunch quick and easy by turning your favorite classy appetizer into a meal prepped lunch! Pick ...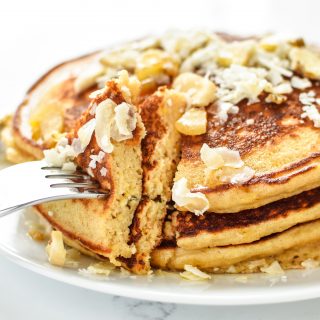 Have you ever had a pancake that basically tastes like summer with a drizzle of maple syrup on top? ...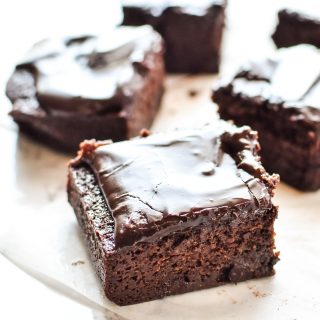 What do you do when your garden hands you zucchinis pretty much every day? Make multiple batches of ...
→ Recipes with VIDEOS!! ←
→ In Other News ←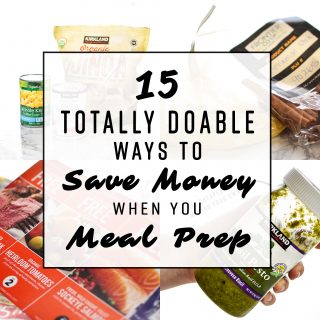 You hear it everywhere. Cook food at home, save money! Meal prep is life! Don't eat out - it's way too expensive! Okay... but how? Can we have some deets ...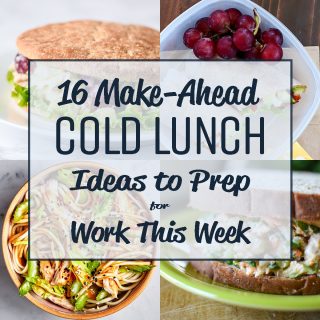 Let's change up the normal lunch prep routine with some ideas that do not require a reheating - just store in the fridge and grab when lunchtime arrives. ...