→ Recent ←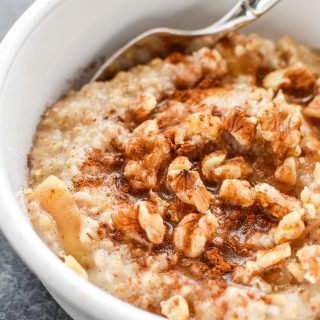 Instant Pot Cinnamon Apple Steel Cut Oats is a one-pot, hands-off method you need to take your steel ...
→ In Other News ←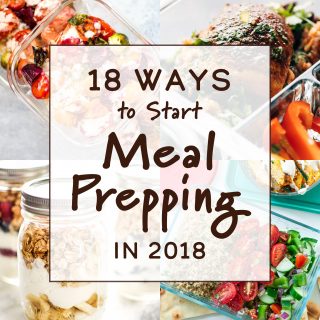 If you're like me, you're always on the hunt for new ways to prep your meals ahead of time. Keeping your meal prep routine interesting is the best way to ward off food boredom - A.K.A. getting sick of the healthy food you're prepping for yourself and resorting to less healthier and more expensive options (been there, done that!). So this year I've rounded up 18 NEW Ways To Start Meal Prepping in ...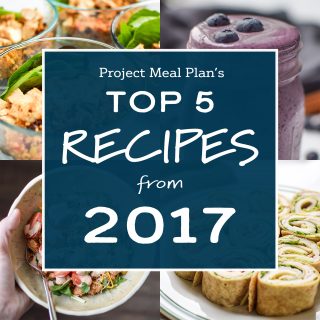 Time to share the most visited recipes on Project Meal Plan in 2017! Some of the very top performing recipes on PMP are from 2016, and you might have already seen those ones. So in an effort to showcase some of my newer creations, here's a list of the Top 5 Recipes from 2017 - the pages YOU visited the most this year! I also threw in a short list of my own favorite recipes from this year at the ...