Thank you so much for visiting Project Meal Plan! Here you can expect to find our favorite recipes, as well as our weekly meal plans. I'm positive everyone knows this feeling: You get home from work and realize you have no idea what to make for dinner. Nor do you have the ingredients for any real possibilities.
Yeah, we hated that too.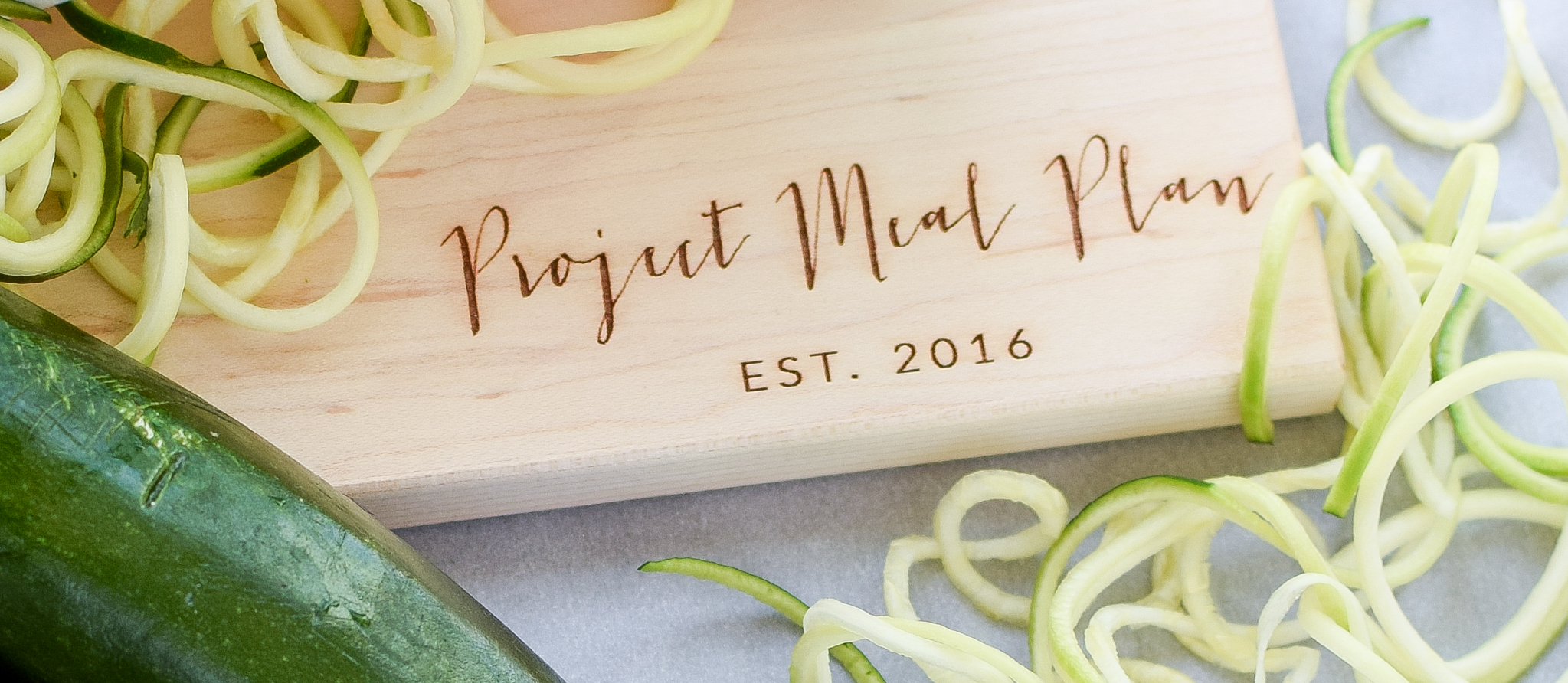 So we started prepping. Specifically on Sundays. Planning our weekly lunches and thinking about dinner possibilities ahead of time. After a few weeks, we developed a habit for delicious lunches and leftovers from Sunday dinner. It seemed like the time I spent trying to decide what to take for lunch or make for dinner was cut in half. Not to mention we were spending far less money on last-minute dinners and lunches at restaurants. It helped us so much, we decided we should share our meal plans and Sunday Prep with the world!
It is my goal to provide healthy (mostly!) recipes for breakfast, lunch, and dinner. Recipes will sometimes focus on cooking in bulk, because let's face it – leftovers save time. We want to plan for leftovers. You could even think of them as planned-overs. I'm going to experiment in cooking recipes with tomorrow's dinner in mind, do some testing in the reheating department, and then pass my knowledge on to you.
Just so you know, we here at Project Meal Plan are not nutrition experts, medical professionals, or advice givers in any way. We just want to plan ahead, save time, and put our project out there for you to follow along.
Sean and I (Danielle) officially began this project in May 2016. We are thrilled, anxious, and oh so excited for this journey. We have many projects in store and underway – including Sean's meal planning web application! I have already learned so much in the blogging and photography worlds, and I can't wait to keep growing my knowledge!
1% ∞
– Danielle
My Favorite Recipes: