Thank you so much for visiting Project Meal Plan! Here you can expect to find our favorite recipes, as well as tips to make weekly meal planning work for you.
I'm positive everyone knows this feeling: You get home from work and realize you have no idea what to make for dinner. Nor do you have the ingredients for any real possibilities.
Yeah, we hated that too.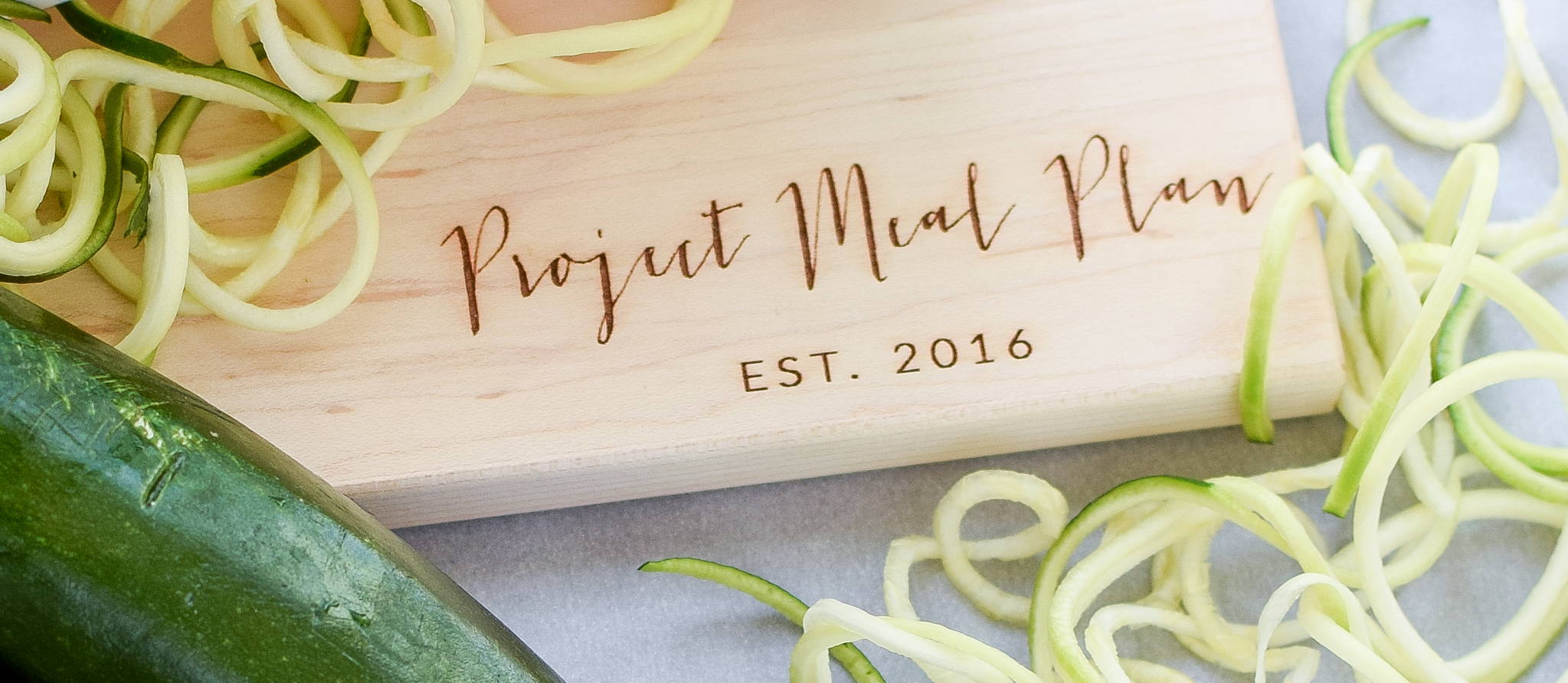 So we started prepping. Specifically on Sundays. Planning our weekly lunches and thinking about dinner possibilities ahead of time. After a few weeks, we developed a habit for delicious lunches and leftovers from Sunday dinner. It seemed like the time I spent trying to decide what to take for lunch or make for dinner was cut in half. Not to mention we were spending far less money on last-minute dinners and lunches at restaurants. It helped us so much, we decided we should share our meal plans and Sunday Prep with the world!
It is my goal to provide healthy (mostly!) recipes for breakfast, lunch, and dinner. Recipes will sometimes focus on cooking in bulk, because let's face it – leftovers save time. We want to plan for leftovers. You could even think of them as planned-overs. I'm going to experiment in cooking recipes with tomorrow's dinner in mind, do some testing in the reheating department, and then pass my knowledge on to you.
Just so you know, we here at Project Meal Plan are not nutrition experts, medical professionals, or advice givers in any way. We just want to plan ahead, save time, and put our meal planning project out there for you to follow along.
My name is Danielle, and I'm the boss here at Project Meal Plan! Not only do I test, eat, and photograph every recipe on this website, but I also manage the Project Meal Plan social media accounts, research and optimize my posts for search engines, send out a weekly newsletter, respond to emails from readers, produce videos for my recipes and more. I have a little help (that I could not live without!), but mostly it's just me.
I have a Bachelor's Degree in Environmental Science. More schooling wasn't for me, but I found very few jobs in my field that paid well and actually interested me. A few years after that, Project Meal Plan was born.
This is a place where my creative energy has merged with my scientific education; my need to constantly learn new skills has merged with a place to share them; and my drive to test and experiment is shared through food and recipes.
I'm so glad you're here 🙂

My Favorite Recipes:
Air Fryer Jojo Potato Wedges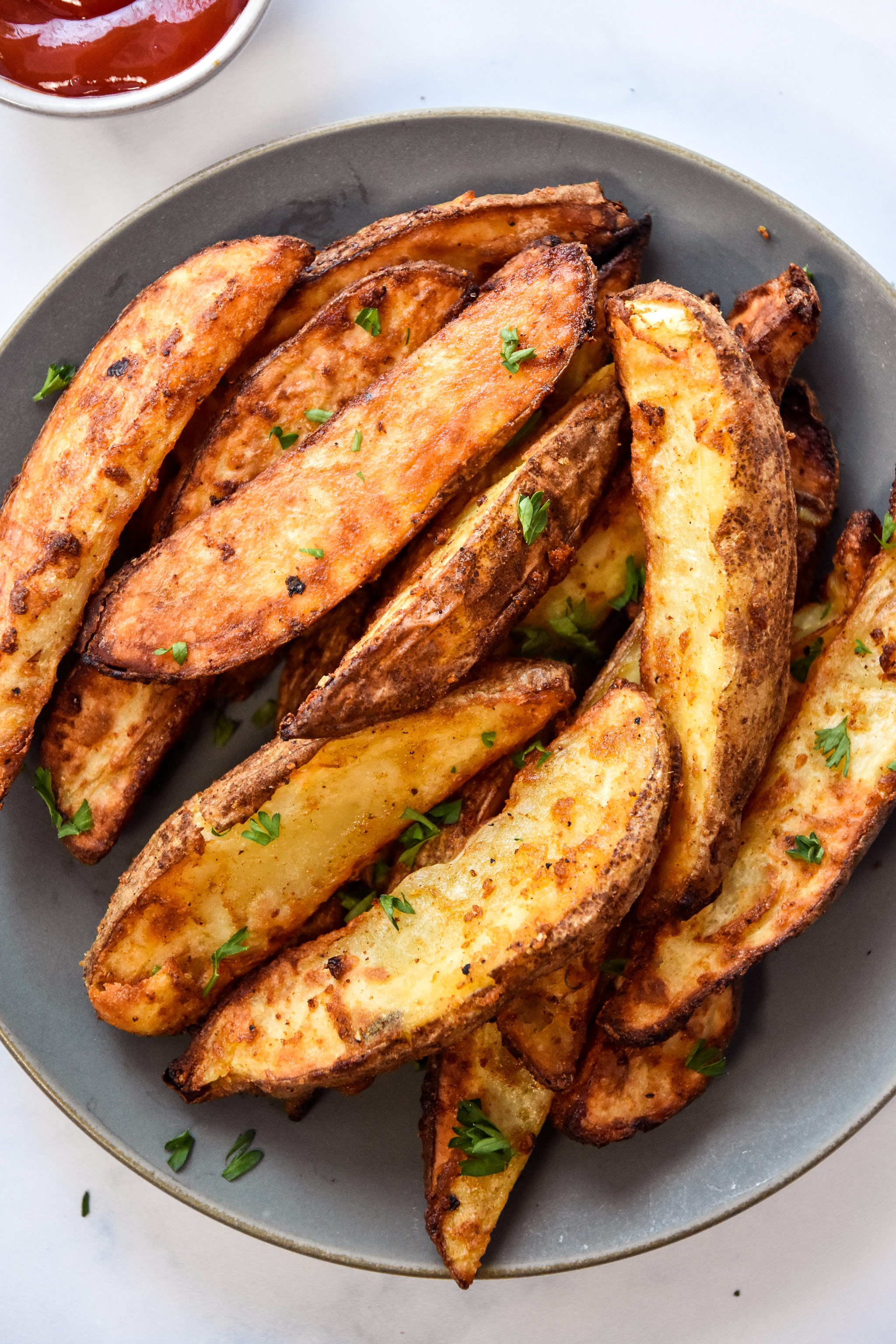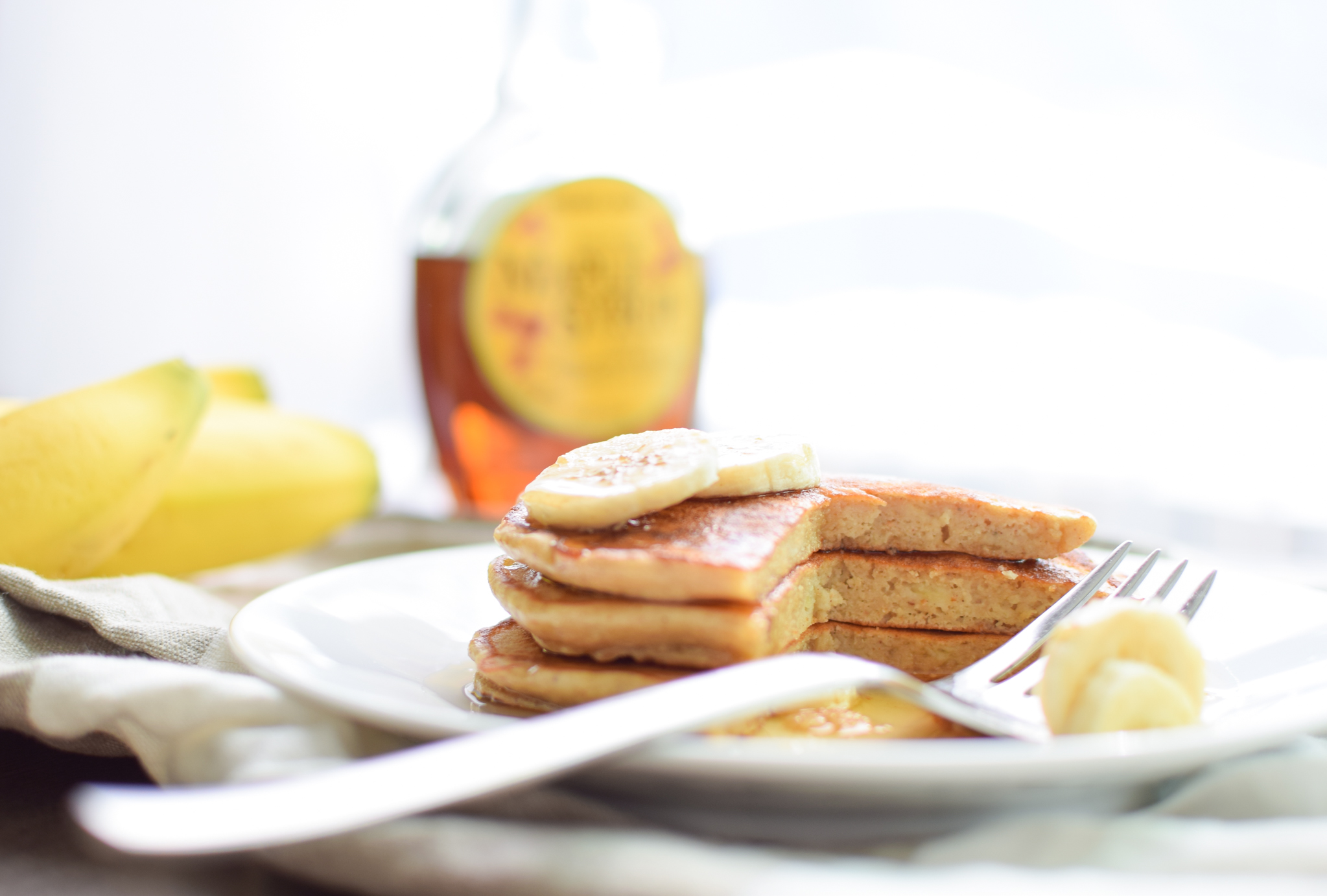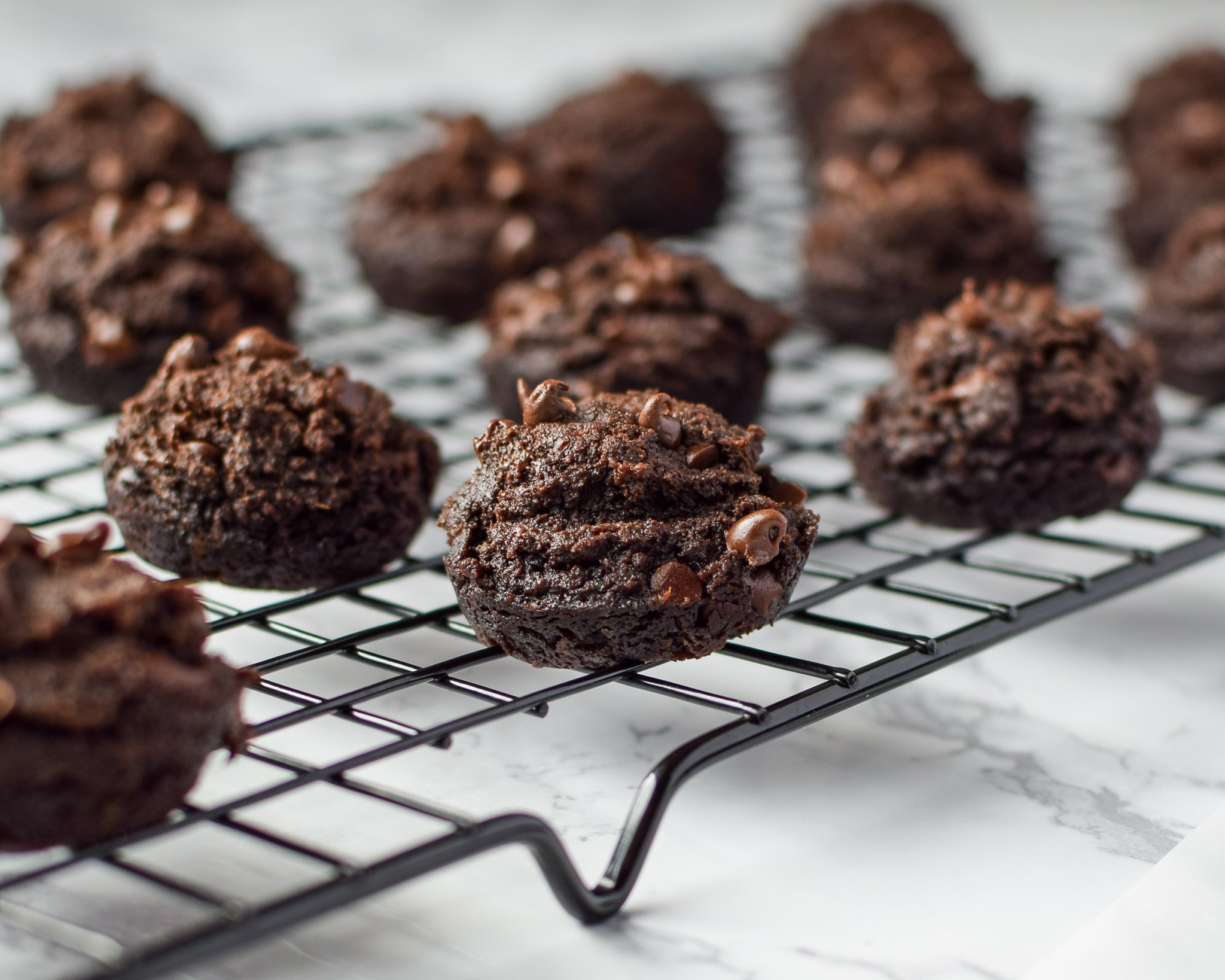 Disclaimer:
 Project Meal Plan is a participant in the Amazon Services LLC Associates Program, an affiliate advertising program designed to provide a means for us to earn fees by linking to Amazon.com and affiliated sites. For more information, please see our
Full Disclosure & Privacy Policy
.