Hi! My name is Danielle, and I'm the eater in charge here at Project Meal Plan!
Not only do I test, eat, and photograph every recipe on this website, but I also manage the Project Meal Plan social media accounts, research and optimize my posts for search engines, send out a weekly newsletter, respond to emails from readers, produce videos for my recipes and more. I have a little help (that I could not live without!), but mostly it's just me.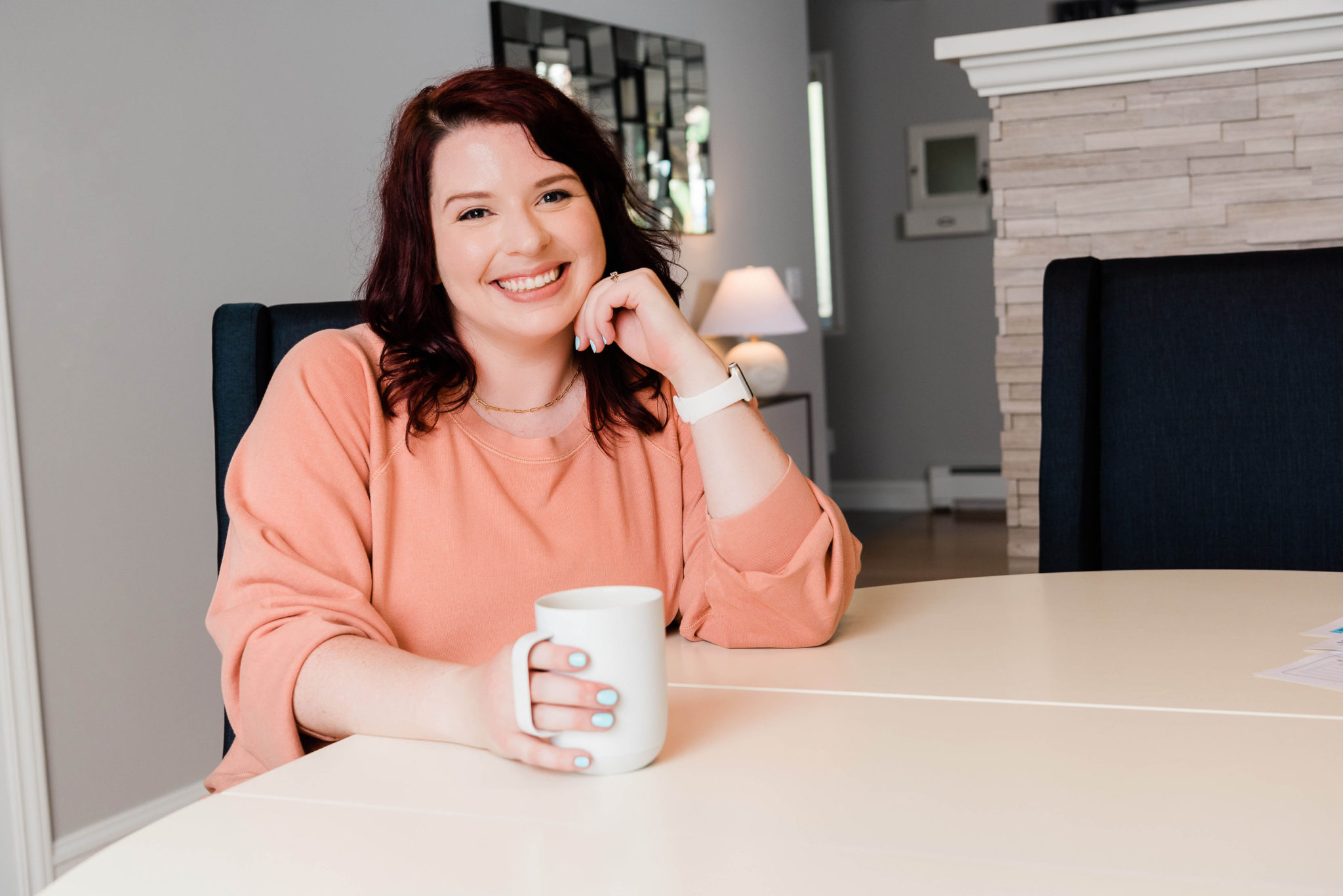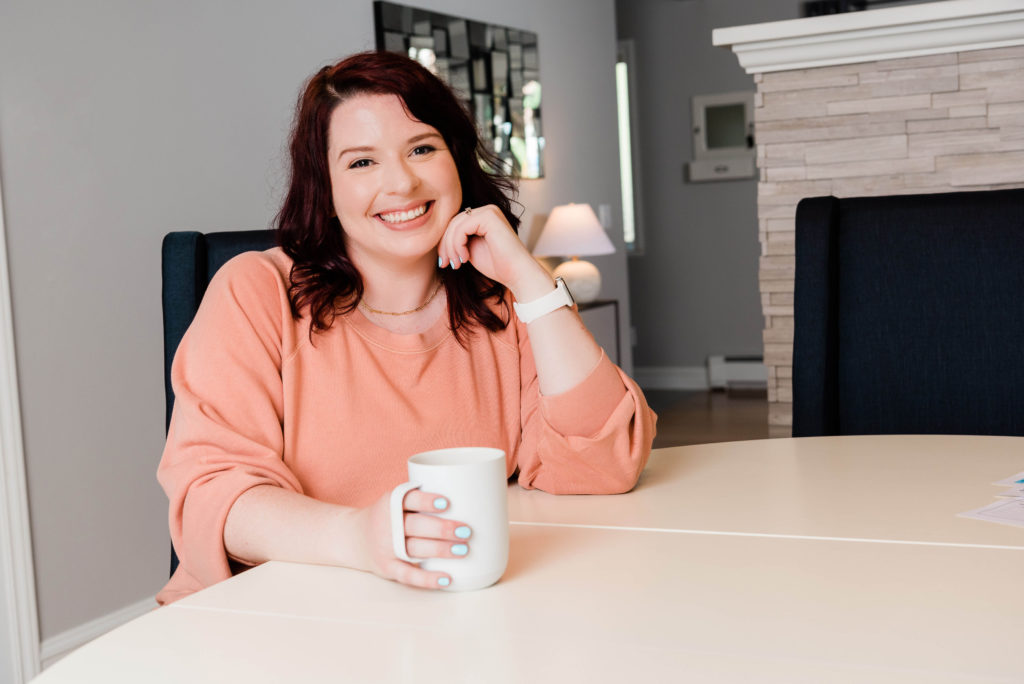 I also have a Bachelor's Degree in Environmental Science from Washington State University. More schooling wasn't for me, but I found very few jobs in my field that paid well and actually interested me.
I got a camera, learned how to meal prep, and a few years after that, Project Meal Plan was born!
This is a place where my creative energy has merged with my scientific education; my need to constantly learn new skills has merged with a place to share them; and my drive to test and experiment is shared through food and recipes.
I'm so glad you're here! More about me and my cooking style coming soon!