Time to share the most visited recipes on Project Meal Plan in 2017! Some of the very top performing recipes on PMP are from 2016, and you might have already seen those ones. So in an effort to showcase some of my newer creations, here's a list of the Top 5 Recipes from 2017 – the pages YOU visited the most this year! I also threw in a short list of my own favorite recipes from this year at the end!! Happy New Year!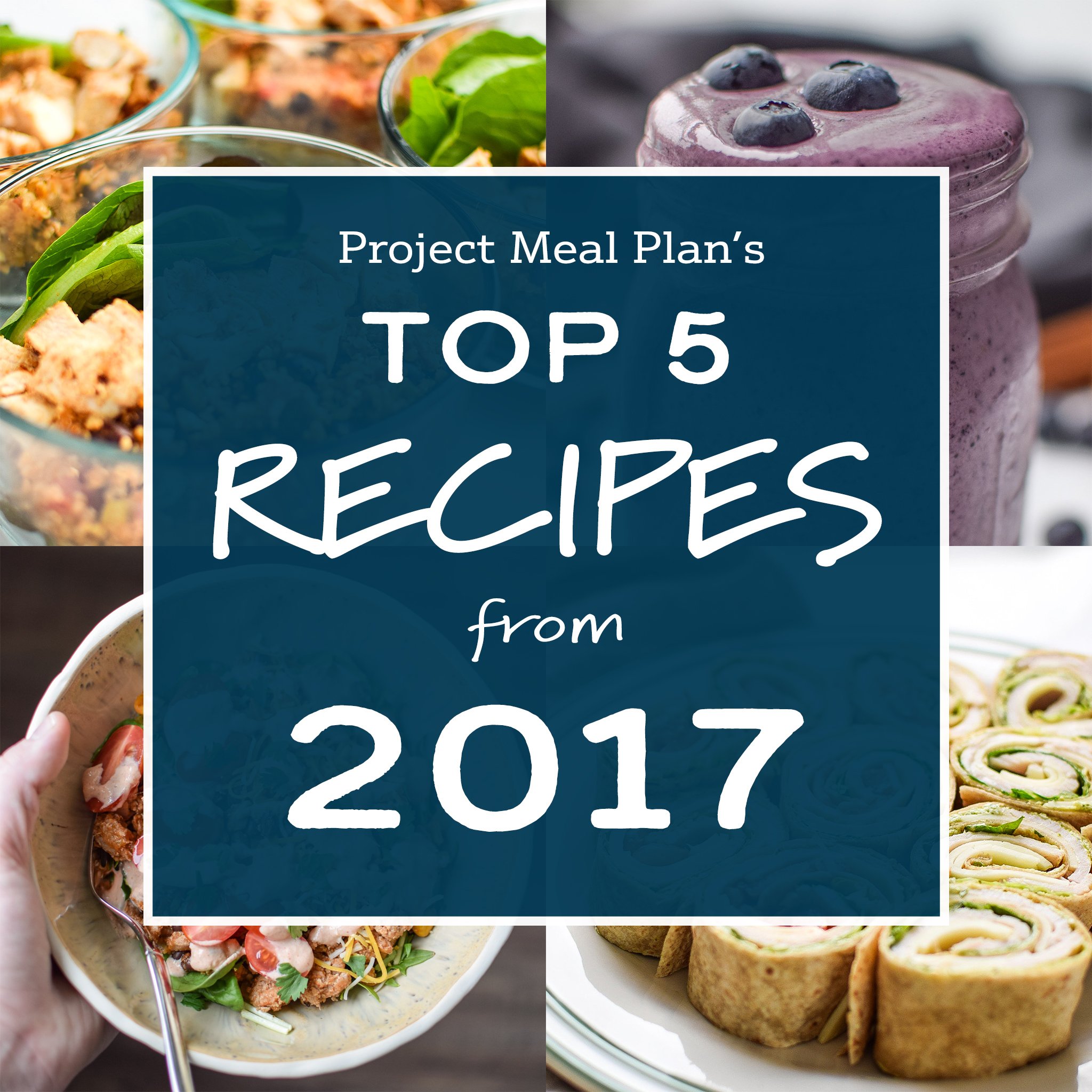 Sort of a recipe, sort of a technique… but it's a keeper either way. I've been making quinoa in the rice cooker for years. Even though we just got an Instant Pot for Christmas, I think I'll still keep the rice cooker because it's so easy and actually fits in the cabinet (unlike the Instant Pot). The video I made in April 2017 (my second or third video ever!) has almost 2,000 views which is both totally nothing in Internet views and also a lot of people watching my hands move. Crazy!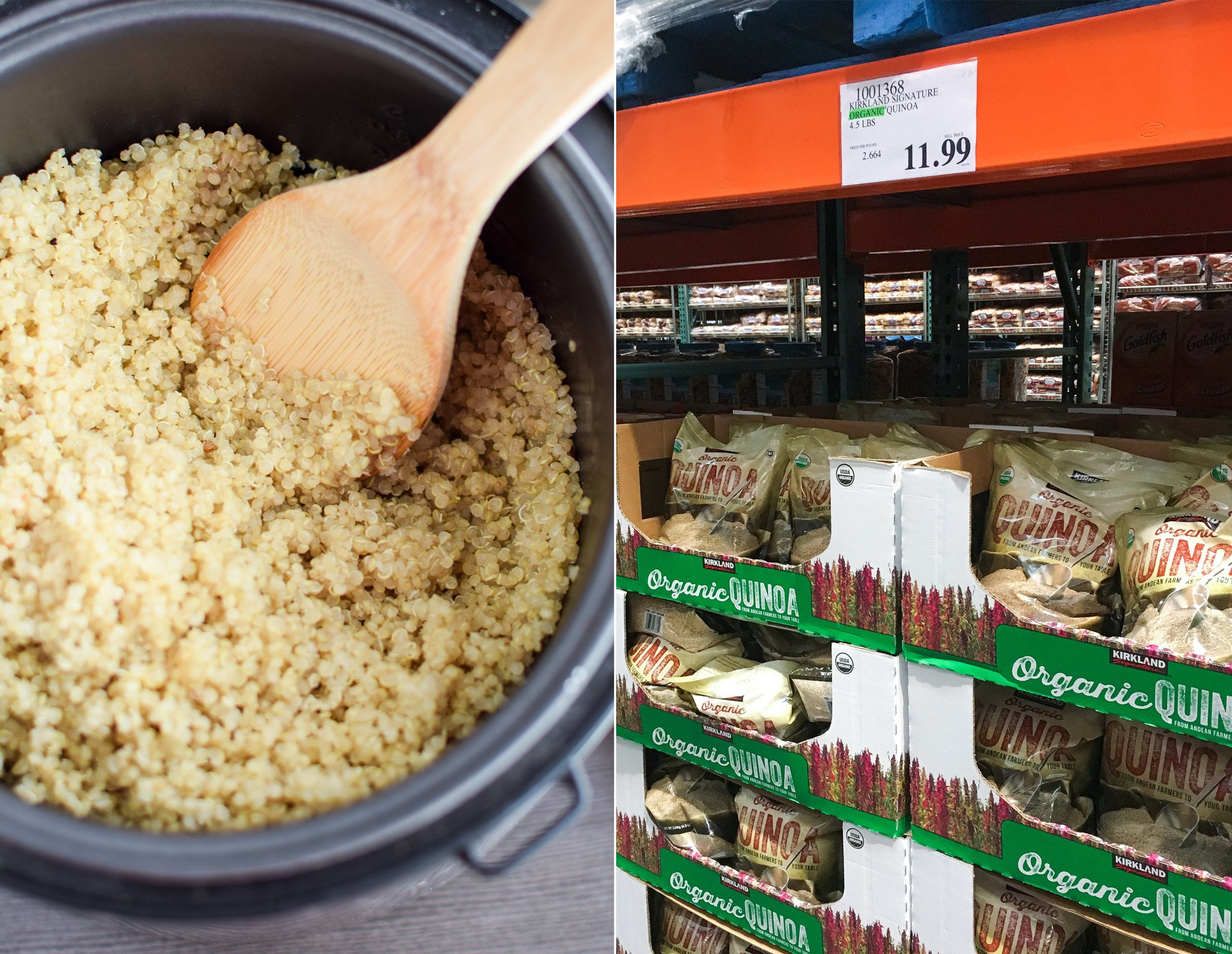 Here's that video:
Reading this post from January 13th, 2016 brought back a lot of interesting feelings about jury duty. I never really intended for the blog to be a personal event sharing space, but when you go to jury duty, you can't NOT talk about it when the trial is over. These lunch bowls got me through that week – and then became the second most popular recipe from 2017.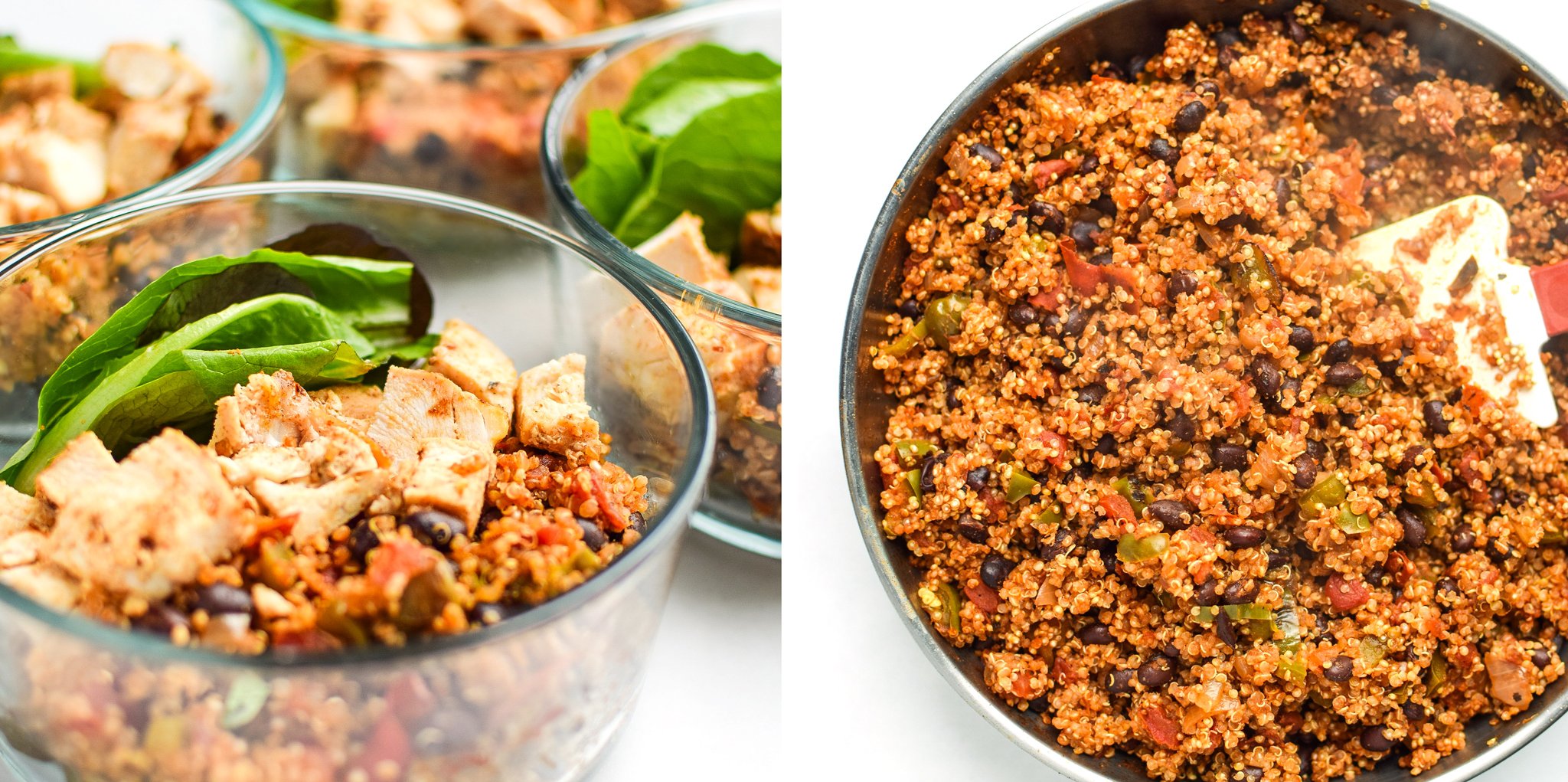 If you've never purchased those turkey or ham pinwheels from the grocery store, you are 100% missing out. But, I KNEW I could make them just as good at home. This was one of my first recipes after we moved this year, and I definitely need to make them again soon.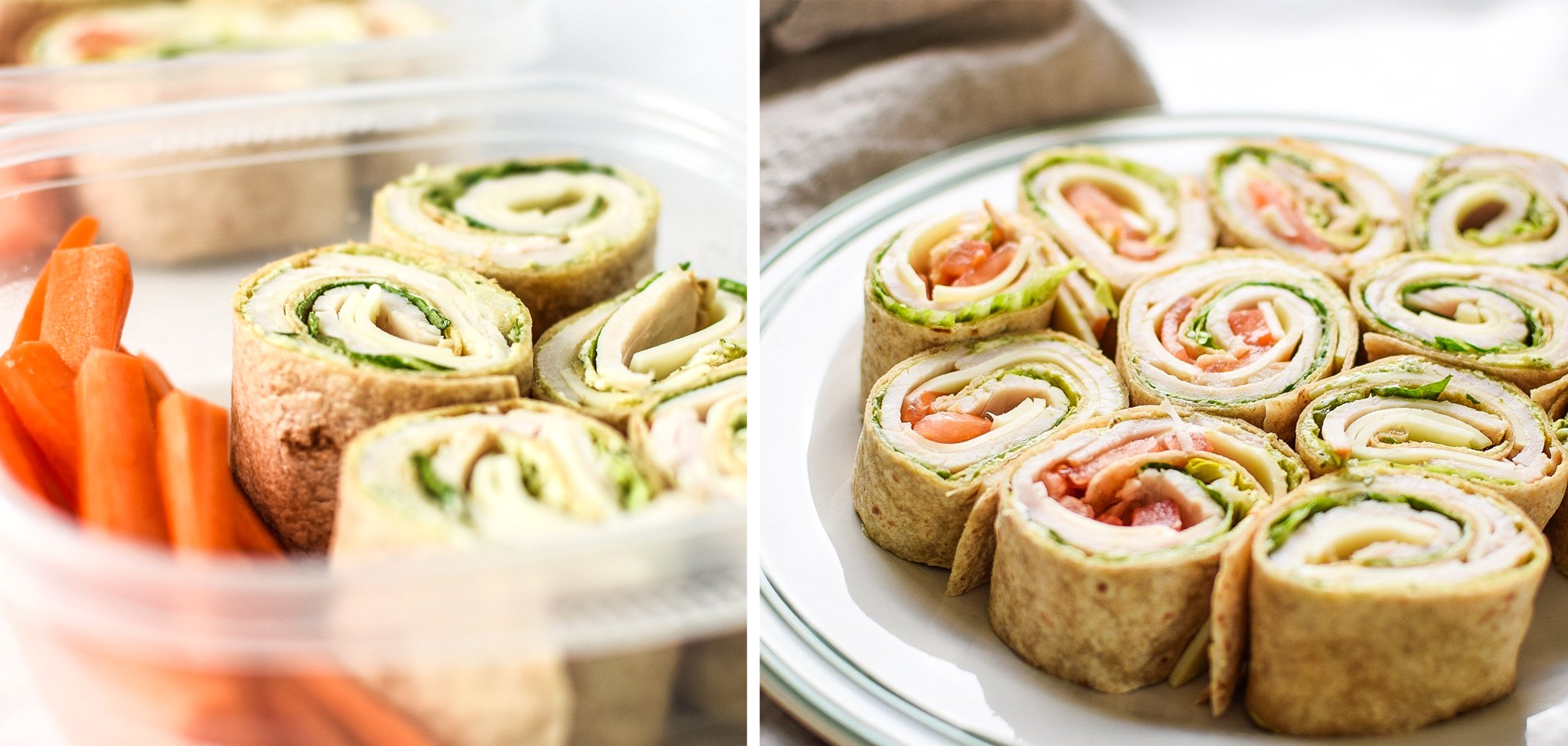 I still can't get over the flavors of this smoothie. Full disclosure – smoothies in winter are not my favorite thing. But sometimes you don't have another choice, so you pull out your best. For me, it's this. We always have frozen blueberries on hand, and this one is my go-to, classic, PB-powder-is-weird-but-I-love-it, blueberry smoothie. Plus the video below was a fun one to make!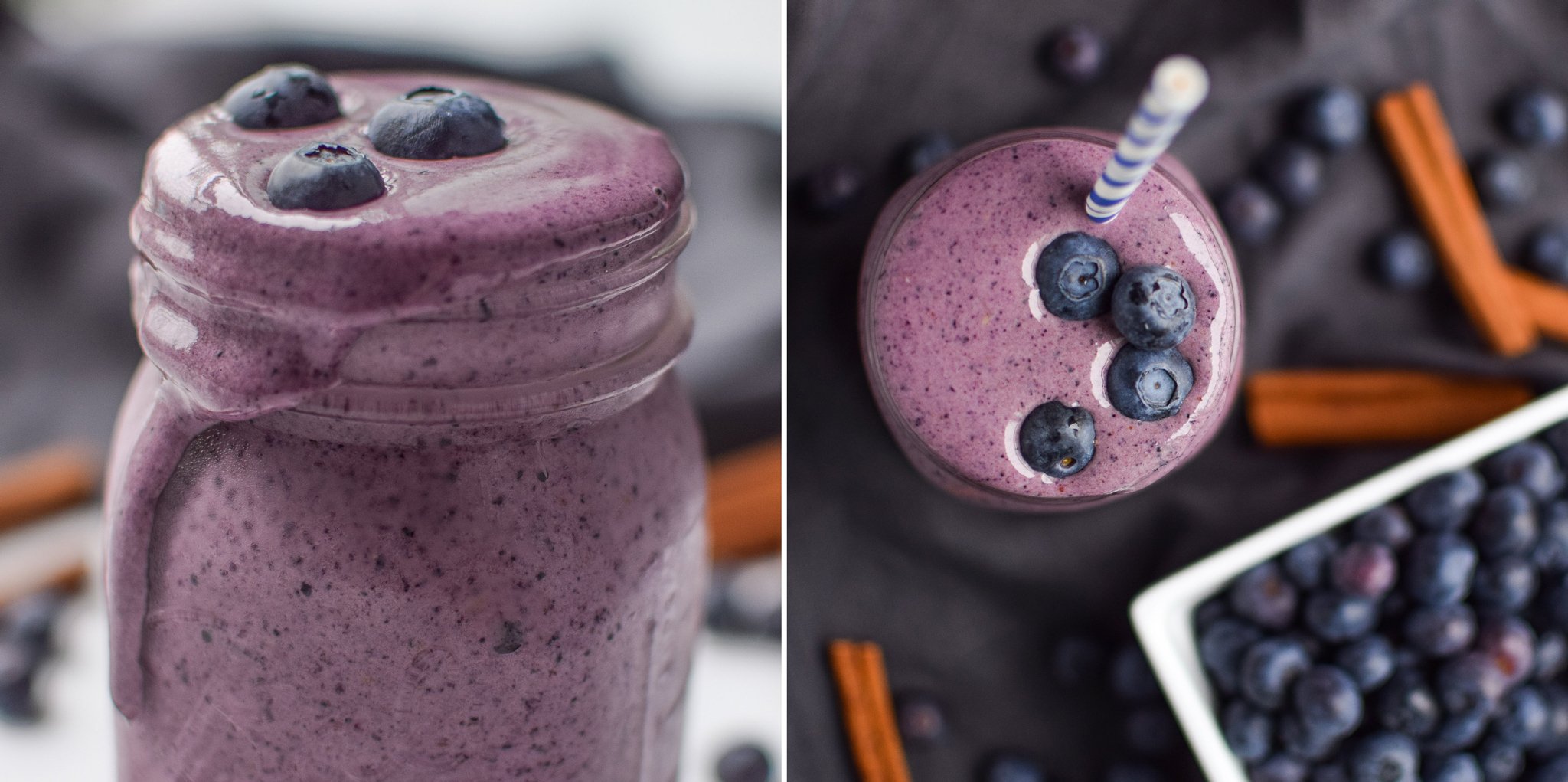 First video I made where something was cooked on the stove in the video… Since then, I've come up with a revolutionary disguised way to do this out of the kitchen, but it's still interesting to watch how far my videos have come! Easy classic and one of the most popular meal prep recipes made in 2017.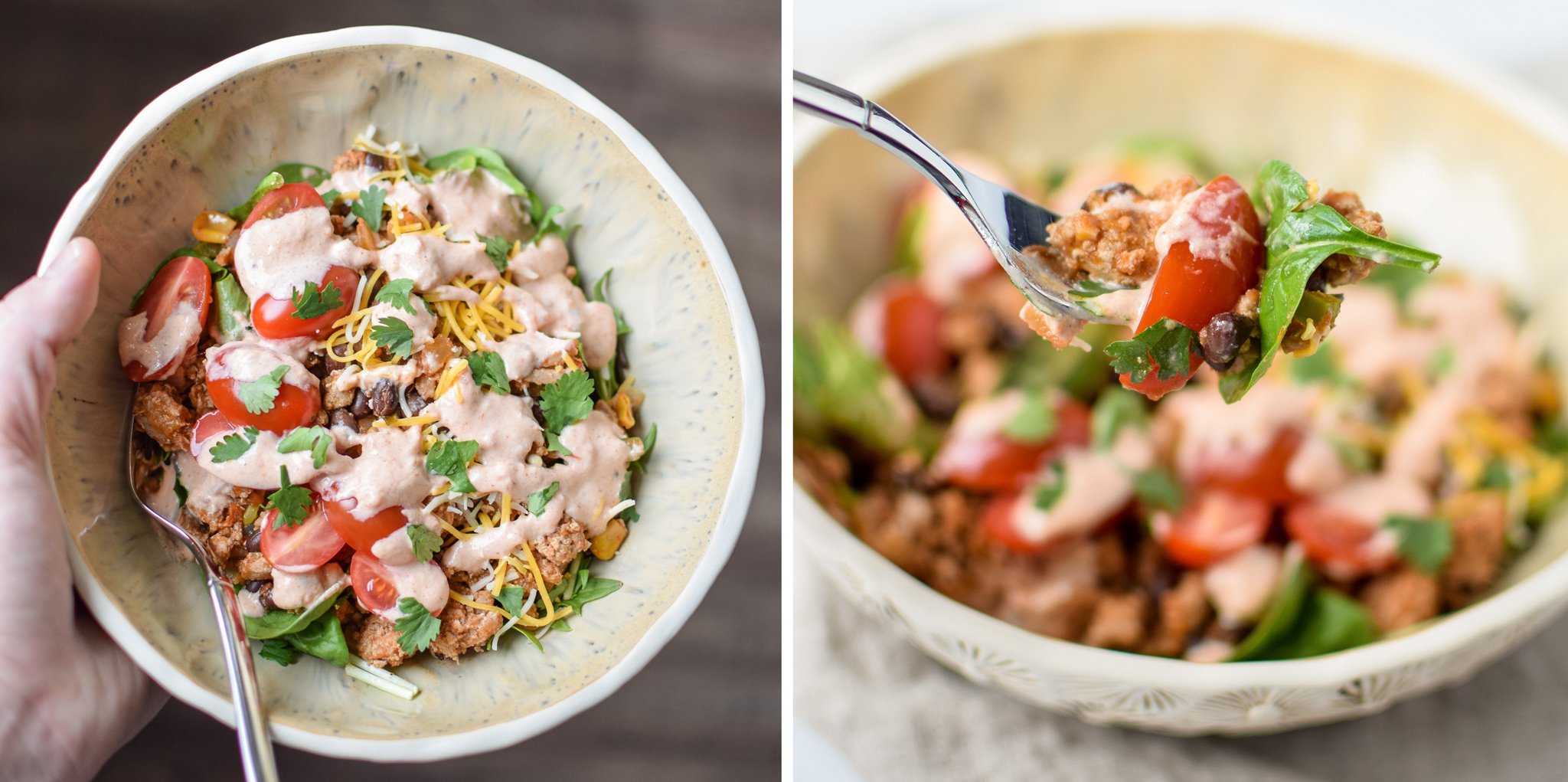 And finally… a quick list of my own personal favorite recipes in 2017!
Looking forward to continuing this amazing adventure in 2018! Thanks for all the support!