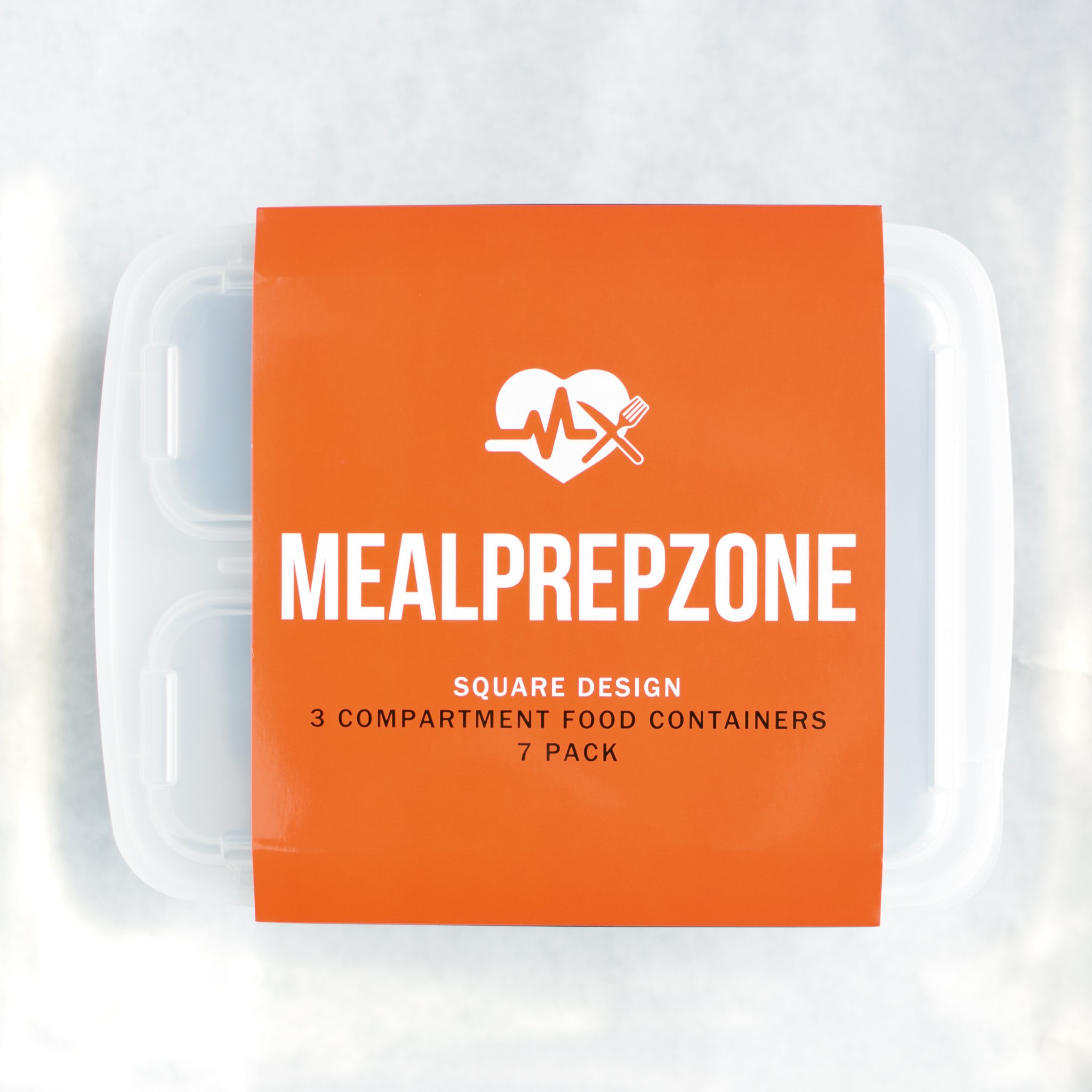 Note: A sample of the product described below was provided at no cost from Meal Prep Zone. All opinions are my own. I have received no monetary compensation in exchange for this review, however, I may receive commission for products sold via Amazon Affiliate links on this page.
These Meal Prep Zone Food Storage Containers by Meal Prep Zone are sold by Arcadia Outdoor and fulfilled by Amazon. They are marketed as BPA Free, microwaveable, reusable, stackable, freezer safe, dishwasher safe, and come with a lifetime guarantee. This specific variety comes in a pack of 7.
Claims:
Microwaveable:

YES. Nothing awful or crazy happened when we microwaved these containers. They have gone through the microwave multiple times and came out just fine.

Stackable:

YES. These things save a ton of space compared to Pyrex containers. Seven stacked containers take up less room than two 4-cup Pyrex containers. When the box arrived in the mail, I thought it couldn't be them because it was too small. The containers also stack well when filled (bottom of container matches/stacks with lid below).

Reusable:

YES, technically. After 2-3 uses, I've already noticed some wear and tear (see more discussion on this below). I highly doubt they would stand up to the test of time when compared to glass containers.

Dishwasher safe:

YES. Top rack only, but I don't ever put any plastics on the bottom (butter dish melting fiasco… don't ask). They held up in the dishwasher just fine.

Freezer safe:

YES. I performed only one test, but after 6 days in the freezer, the food looked fresh and the container lid did not break when I opened it. It's probably best to let the food cool completely before placing the lid and putting it in the freezer.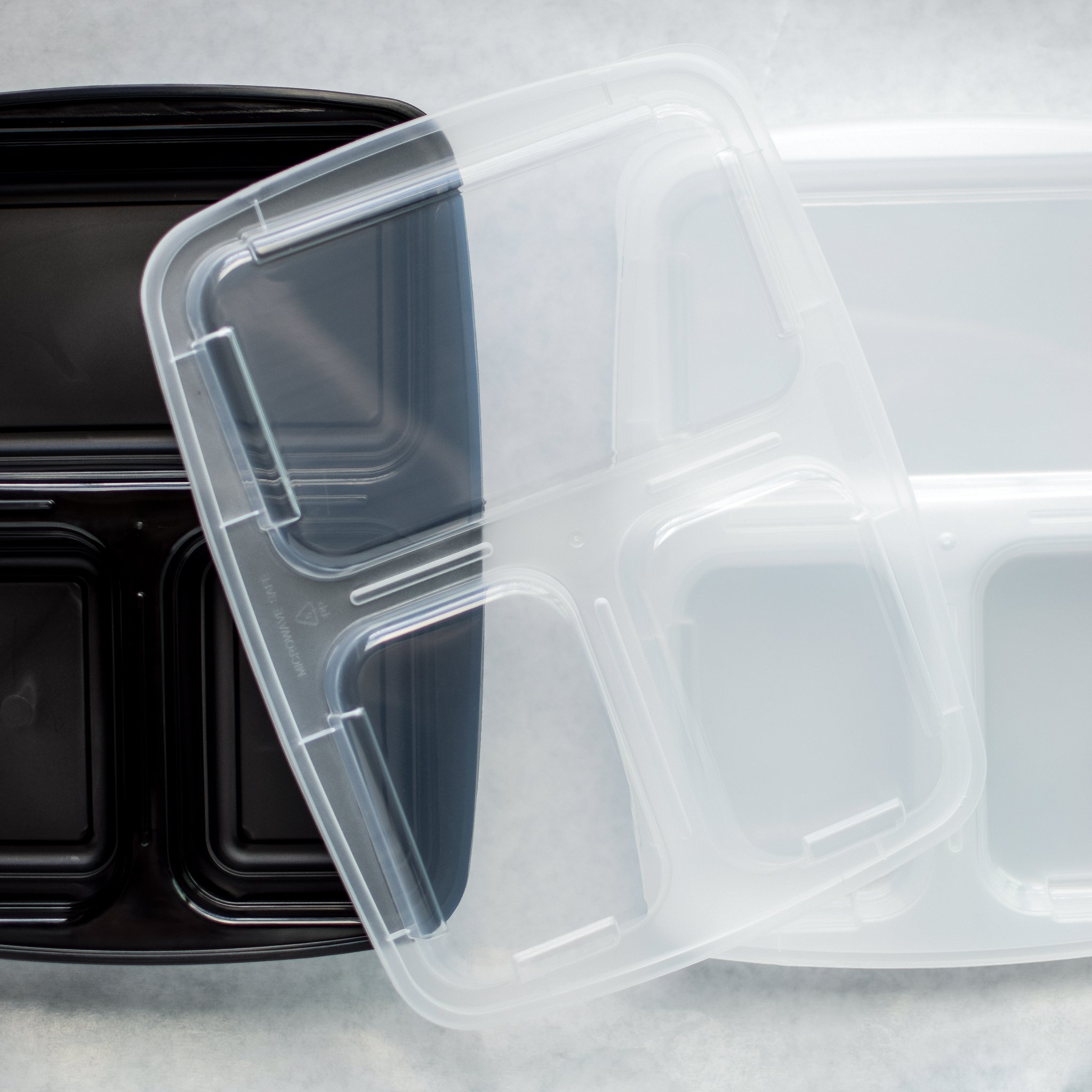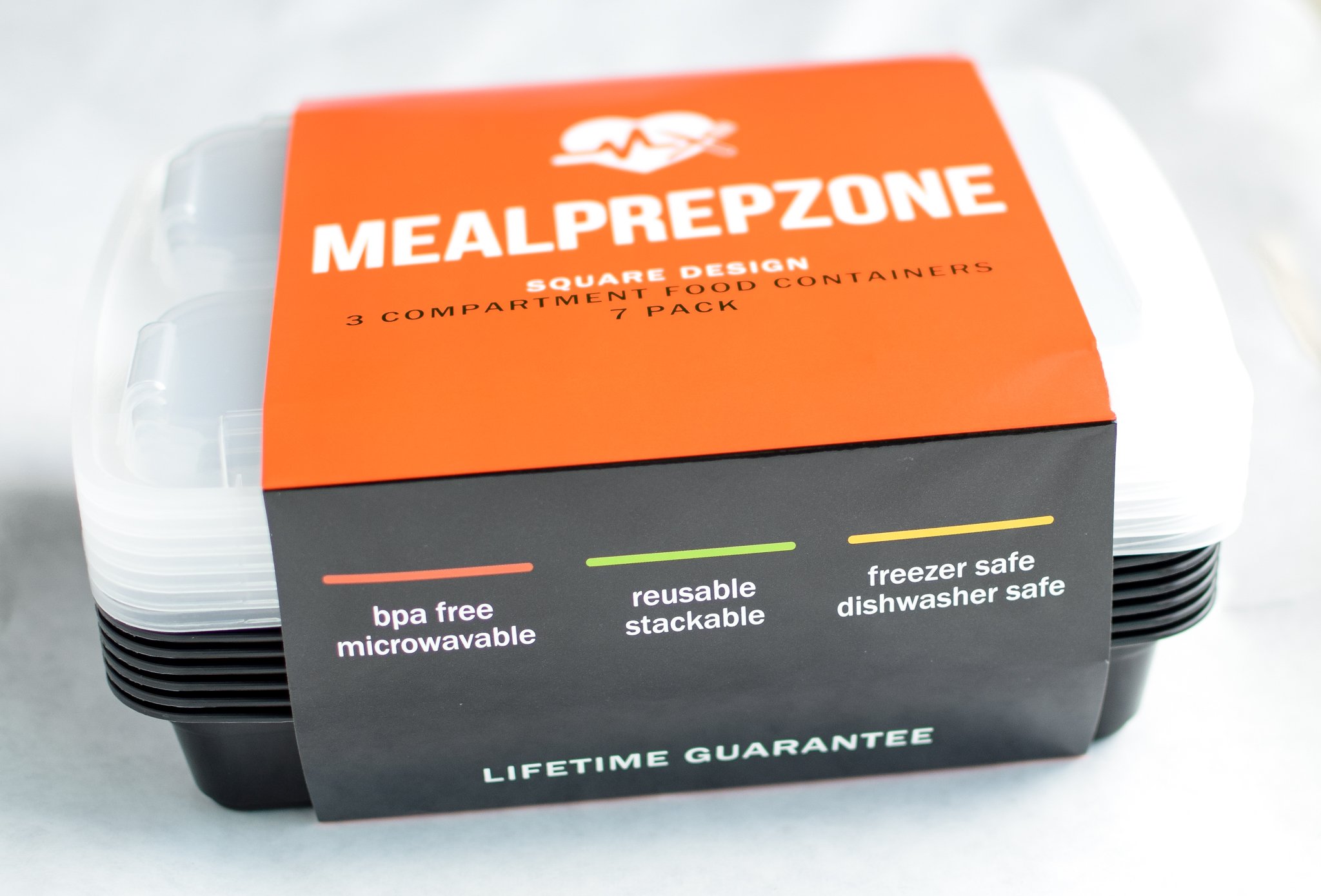 Pros:
Compartments:

If you're the kind of meal prepper who wants a little help in the portion control department, then these of course do the trick. If you don't like your food to touch, it won't. But, there are a lot of meal prep containers out there that will do the same.

Versatile:

As the product claims, they do run through the dishwasher, microwave and freezer. If you're looking to bulk prep for over a week and need a lot of cheaper containers (nobody has like 14 Pyrex, even me), then these will work for you.
Cons:
Plastic breaks:

After only 2-3 uses, one of the lids has formed a crack near a sealing notch (you can see the notches in the picture above – there are two around each compartment edge). After continued use, the crack got worse and turned into a hole, meaning the container was no longer airtight. I discussed with the company that this would indeed be covered by the lifetime guarantee, and the customer would receive a new product free of charge.

Sealing/closing:

It's a pain. These containers require that you pinch seal the entire way around the container, instead of just popping the lid on casually. Don't pop the lid on casually, or they'll leak. The good news is, taking the time to properly seal the containers does seem to prevent leaking or mixing between containers.

Environmental:

Glass > plastic. Personally, this is a big one. I would always choose stronger glass containers, even if they are more expensive.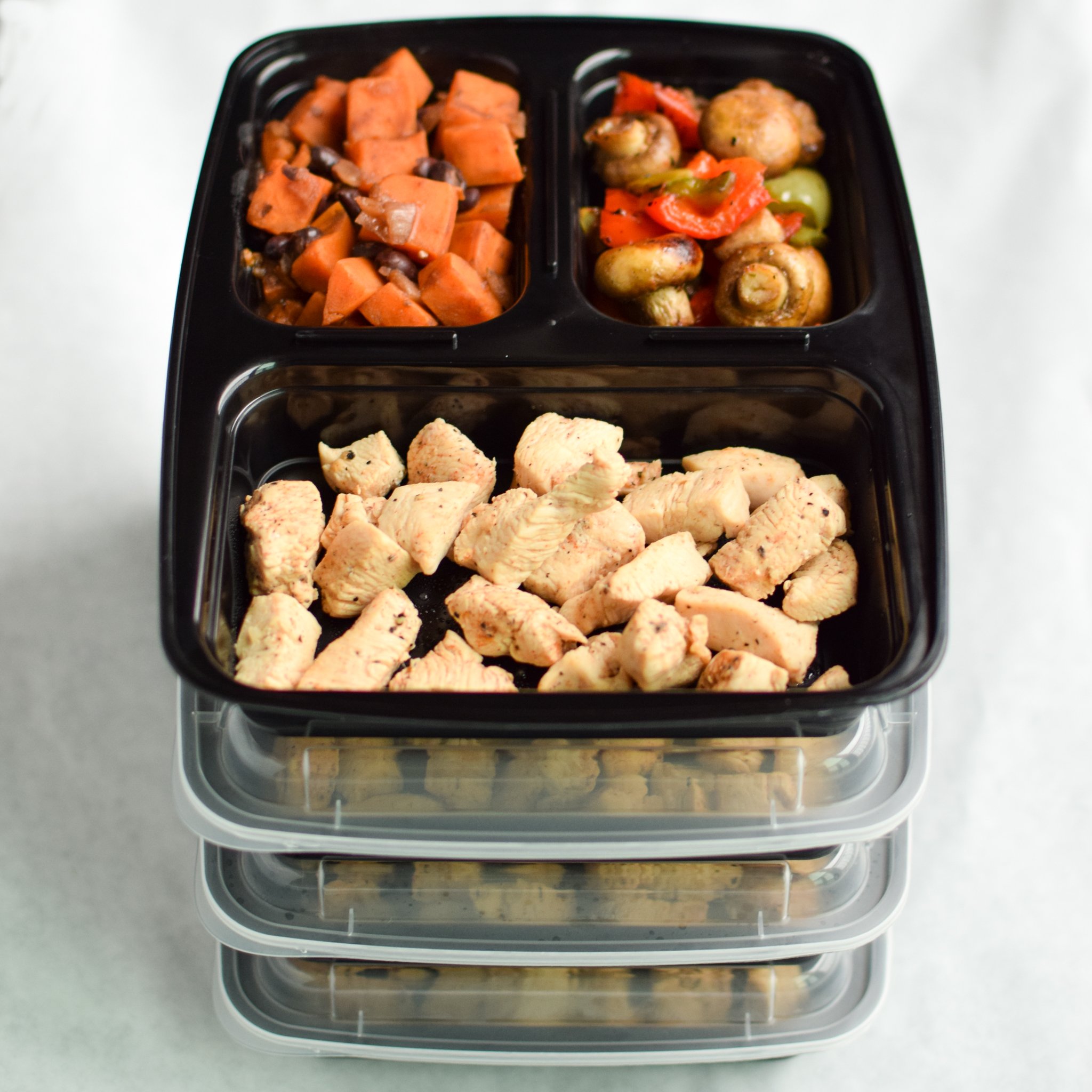 Conclusion:
I've always been big on glass (read: Pyrex) containers, due to their stability in all conditions. I do understand that having many glass containers for bulk cooking might get a little expensive, and cause some storage problems as they don't stack as well as these containers. Issues with the durability are covered under the warranty, and I'm under the impression the company would not hesitate to replace the containers if that happens. However – continued usage of these plastic containers will eventually break them, whereas glass would not break under the same conditions. When considering environmental issues, using longer lasting glass containers is a much better idea.
If you're interested in purchasing the Meal Prep Zone Food Storage Containers, please begin your shopping on Amazon through my affiliate link in this paragraph. I will earn a small commission at no extra cost to you. Use code MPZ25OFF at checkout (through December 31st, 2016) for 25% off this product on Amazon.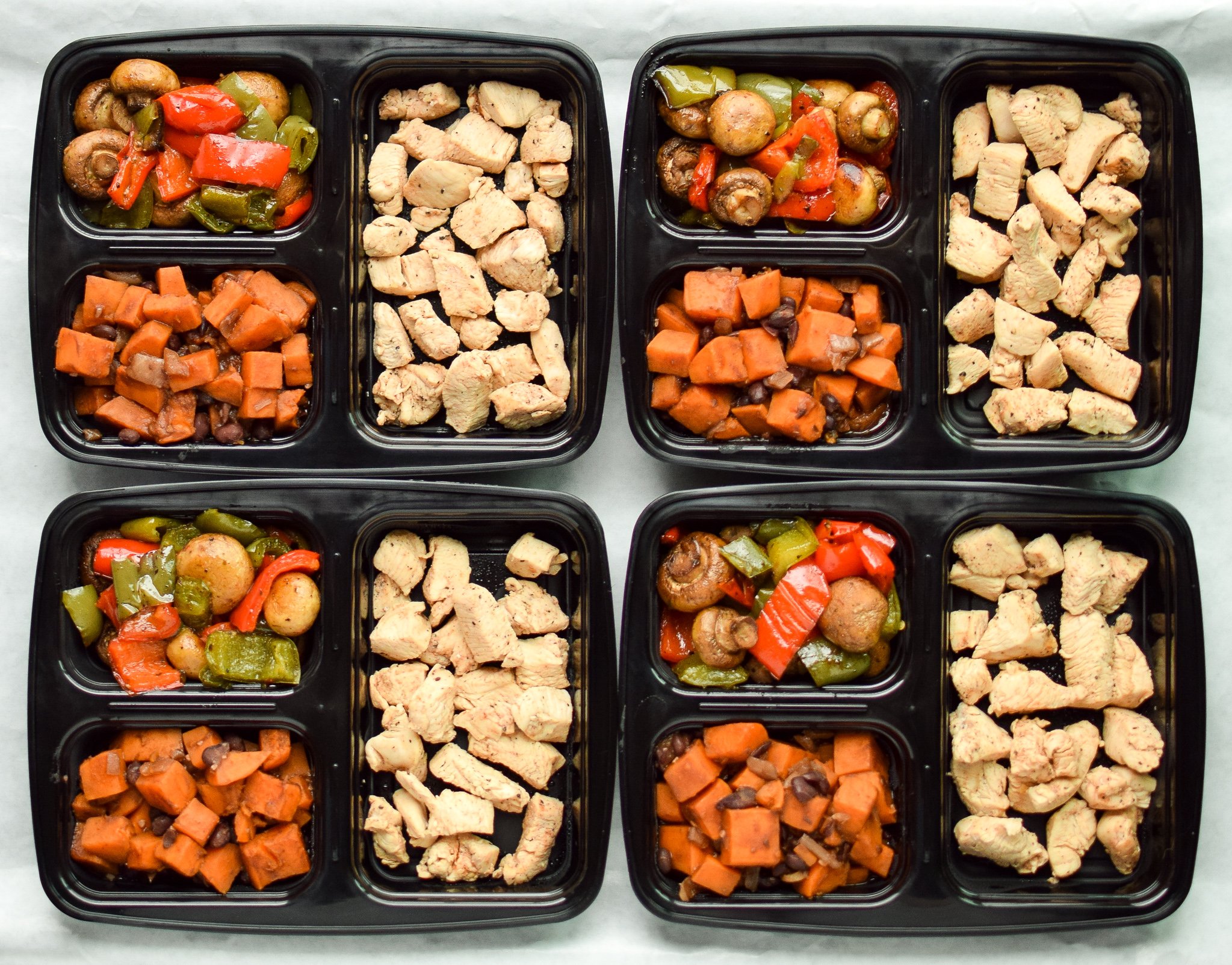 Interested in having your product reviewed? Project Meal Plan is happy to provide an honest review of any food item or kitchen product, particularly related to meal planning, cooking, and meal preparation. If you are a manufacturer or professional affiliate and would like your product reviewed, please email danielle@34.211.113.157 to arrange. Sending an item for review does not guarantee a positive review. I do not accept monetary compensation in exchange for reviews. All opinions are my own.
Disclaimer: Some of the links on this page are for affiliated products on Amazon. I did not receive any compensation from the product seller or manufacturer in exchange for this review. However, if you are considering purchasing the reviewed product, please start your Amazon shopping here on Project Meal Plan via one of the links above. I'll get a small commission at no extra cost to you. I truly appreciate your support! For more information, please see our Full Disclosure & Privacy Policy.