Creamy Avocado Mint Green Smoothie Recipe is here for summer! This smoothie is *nearly* overflowing with fruits, veggies, and fresh leafy mint goodness – I've been told it's like a summer shamrock shake!
Jump to Recipe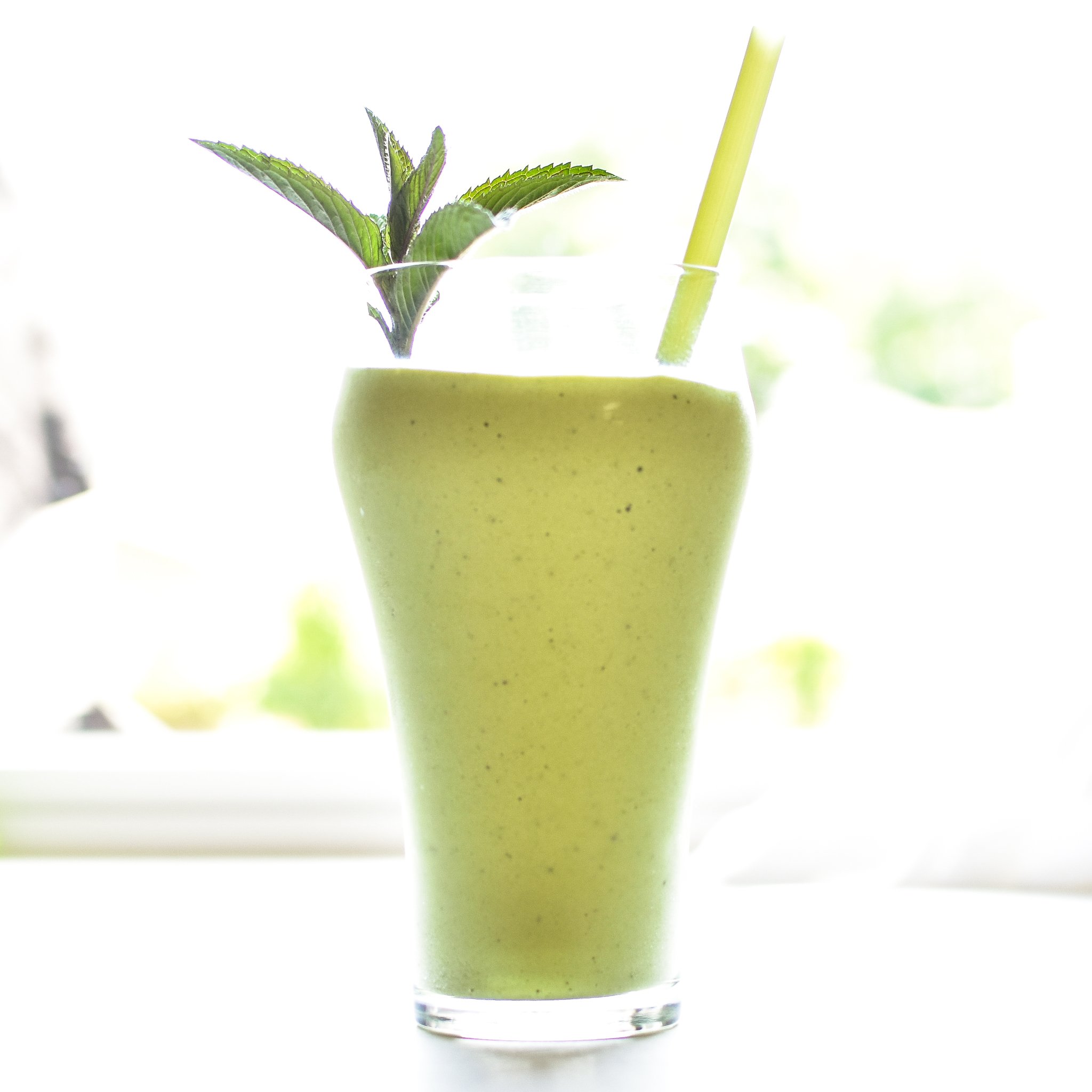 Fresh Mint
If you haven't heard me talk about my garden this summer… then we must not be hanging out enough. So far we've got greens (romaine + iceberg), sugar snap peas, and amazing fresh herbs. It's been a personal goal to make recipes with all of these items – so today, the spotlight lands on – MINT.
I've been learning the fine balance of using fresh mint in recipes… mostly smoothies but also some 'nice' cream I'm working on (coming soon if it's tasty!🤞). The mint level needed to hit the delicious factor I search for is surprisingly touchy. Too many leaves = toothpaste smoothie. Not enough leaves = "there's supposed to be mint in this??".
Turns out 6 mint leaves of average size hit the spot perfectly for me!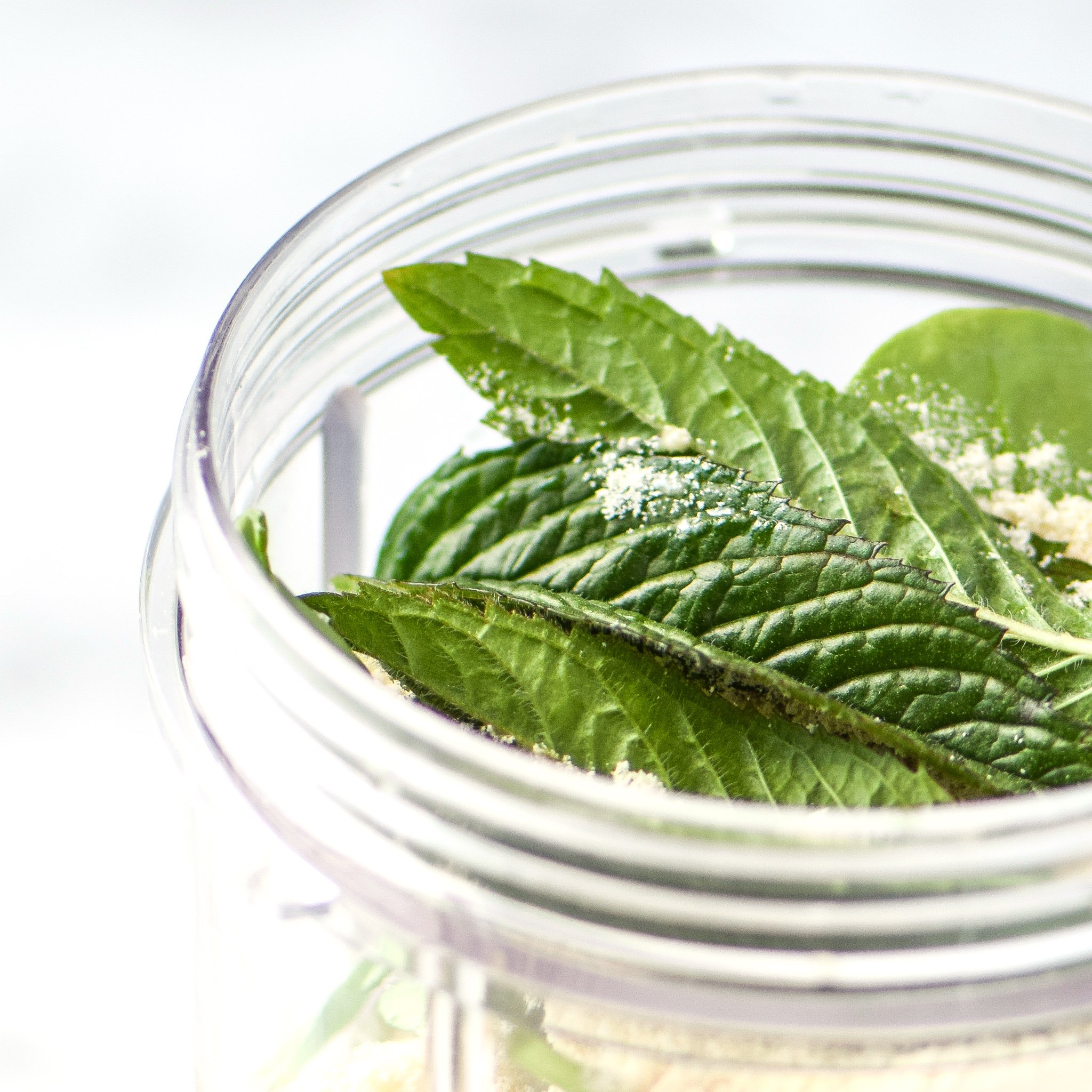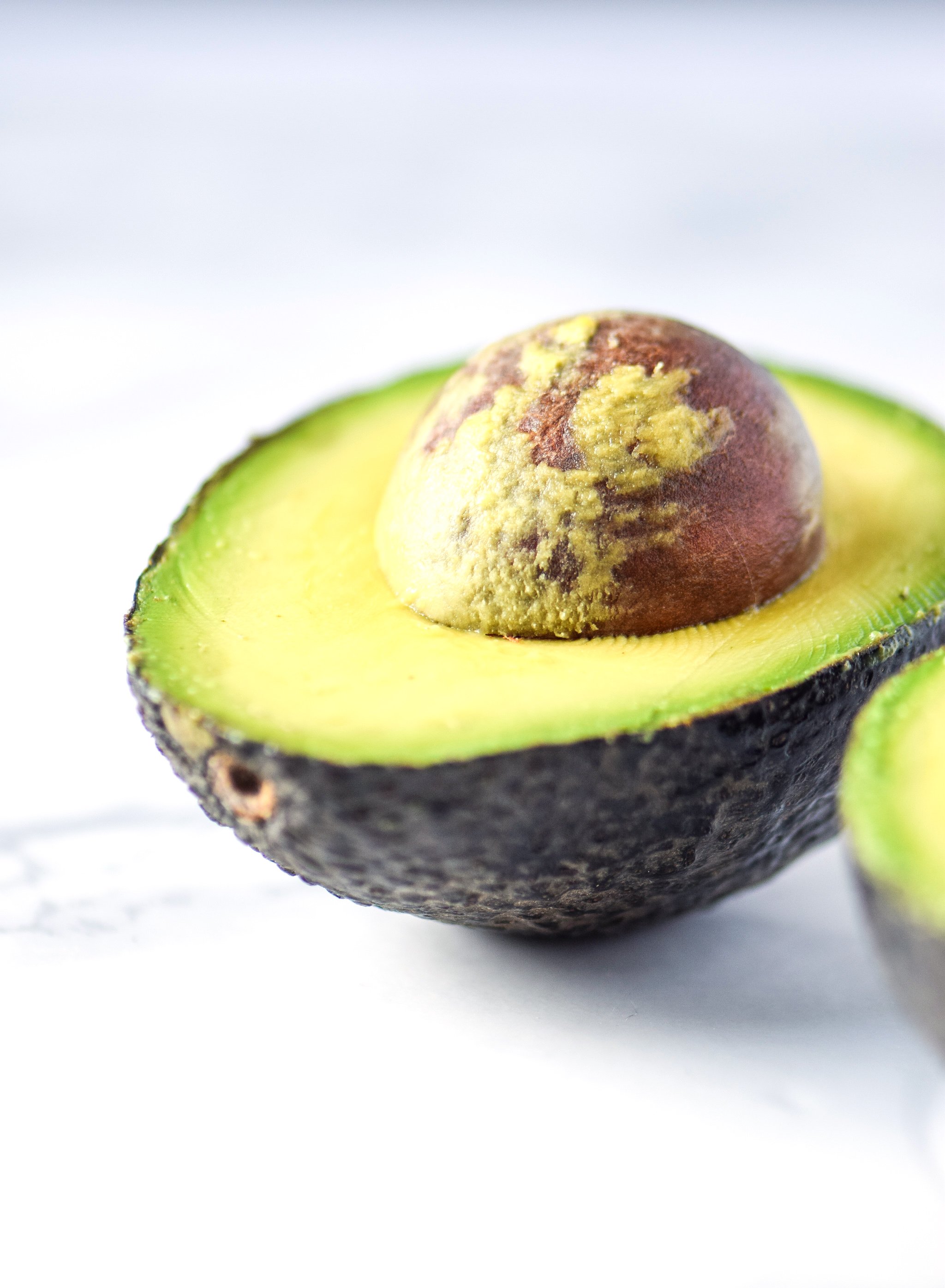 The Creaminess Factor
Please don't hate on the spoonful of greek yogurt (creamy ingredient #1) in this recipe. It seriously takes the smoothie from 5 to 10 on the creamy scale. After a discussion with my best taste tester, it was decided the greek yogurt was necessary. If you aren't a fan, don't worry! You can't taste the greek yogurt after it's blended. Seriously, we just want the creaminess.
Creamy ingredient #2: Avocados. This is my first time experimenting with avocado in a smoothie. I will say without hesitation, it was the right decision. My only disclaimer – I wouldn't just go adding it to any smoothie. Check your flavors first!
Creamy ingredient #3: Almond milk. I will admit, if you have to sub an ingredient, I suppose it could be this one (regular milk, other nut milk, or water would work). But I love the almond milk's natural smoothness adding to the smoothie. SMOOTH-ie.
Green, Please
Seriously, I did not think it was possible to achieve this color of bright green without some added food coloring. Isn't it beautiful? You've got the spinach, mint, and avocado to thank.
Don't forget – the mango helps this smoothie STAY green, due to it's… lack of bright coloring? Yeah let's go with that. Mango + mint = Something you didn't think was possible. Try it! You might like it. I get my organic mango pre-chopped from Costco (buying in bulk helps with meal prep!).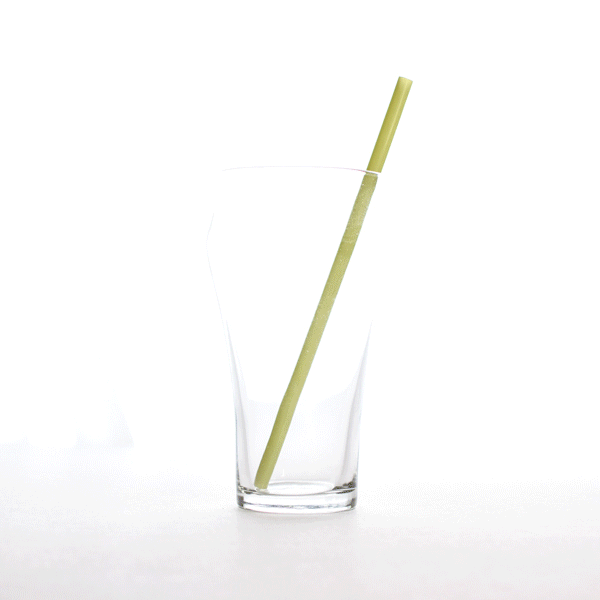 More smoothies to try from Project Meal Plan:
Recipe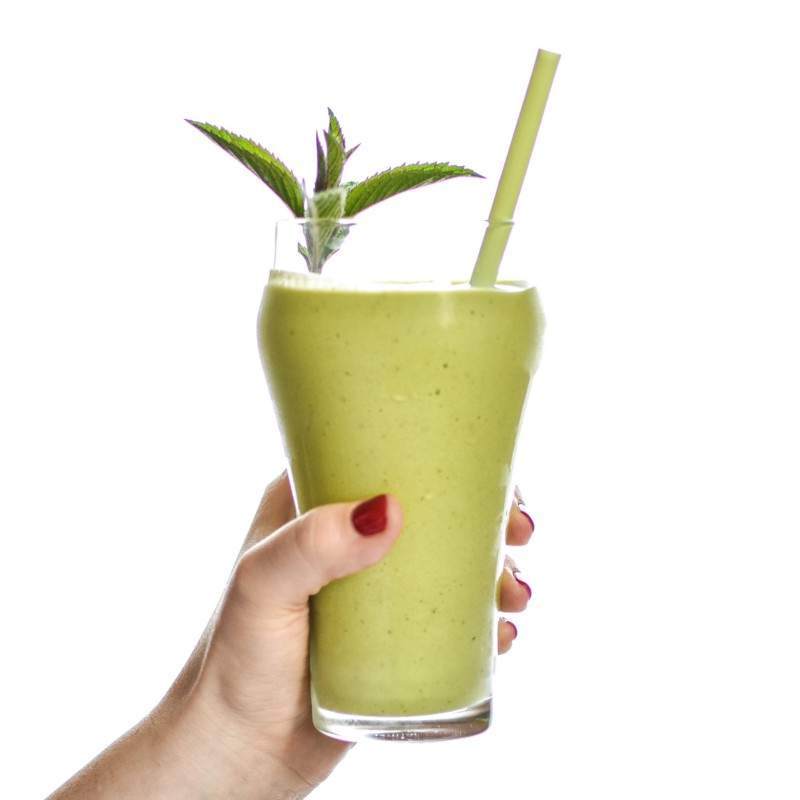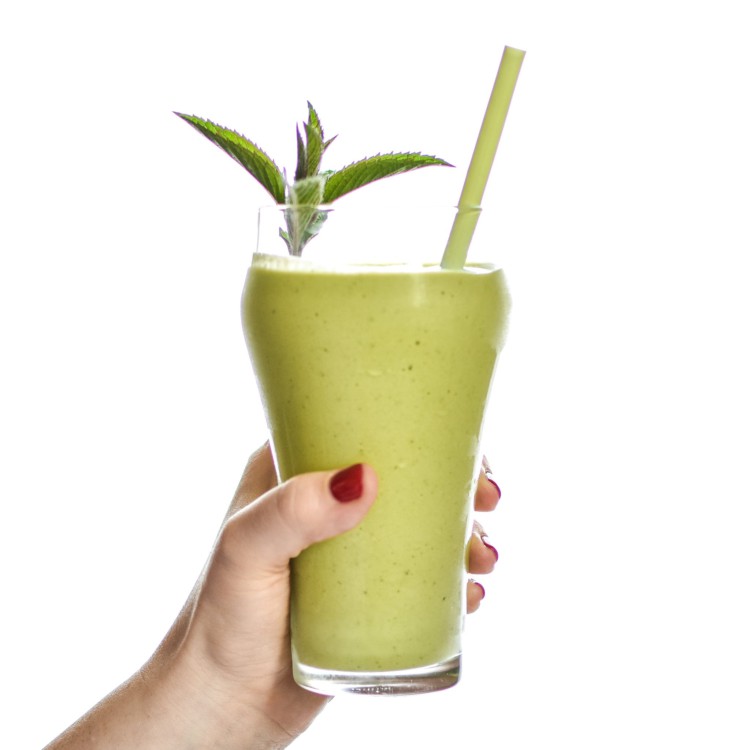 Creamy Avocado Mint Green Smoothie Recipe
Prep:
5 minutes
Cook:
0 minutes
Total:
5 minutes
Creamy Avocado Mint Green Smoothie Recipe – This smoothie is overflowing with fruits, veggies, and fresh leafy mint goodness, like a summer shamrock shake!
Ingredients
1/2

banana, frozen

1/2

medium avocado (about

2 ounces

)

1 cup

chopped mango, frozen

1/2 cup

unsweetened vanilla almond milk

1 teaspoon

honey

1/4 cup

plain 2% greek yogurt

1

scoop vanilla protein powder

1

heaping handful of baby spinach leaves

6

fresh mint leaves
Instructions
Blend all ingredients in your choice of blender (I use a Nutribullet!) until smooth. Enjoy immediately!
Equipment
Notes
Inspiration for this recipe is from the peppermint in my garden and The Flavor Bible. Nutrition information estimated with My Fitness Pal.
Nutrition Information
Serving Size:

1 smoothie

Calories:

502

Sugar:

41g

Fat:

17g

Carbohydrates:

59g

Protein:

37g
Recipe Card powered by
Thank you so much for checking out the Creamy Avocado Mint Green Smoothie Recipe (and making it to the bottom)! Be sure to use #projectmealplan on social media if you make this recipe! And follow me on Pinterest for meal inspiration every single day.