Get started on Valentine's Day a little early this year with a few of these ideas!! Be warned, they all require various levels of preparation and effort before the day of love. Okay… maybe a couple could be prepared on the 14th, but still. Try a couple out to impress your loved one this V-Day!! Here are 14 Valentine's Day Ideas To Prepare Ahead.

If someone busted this out for me, I would be SO impressed. Make sure to safely handle dry ice, plus prep those super cute strawberry hearts, and I think the love potion will do it's V-Day job 🙂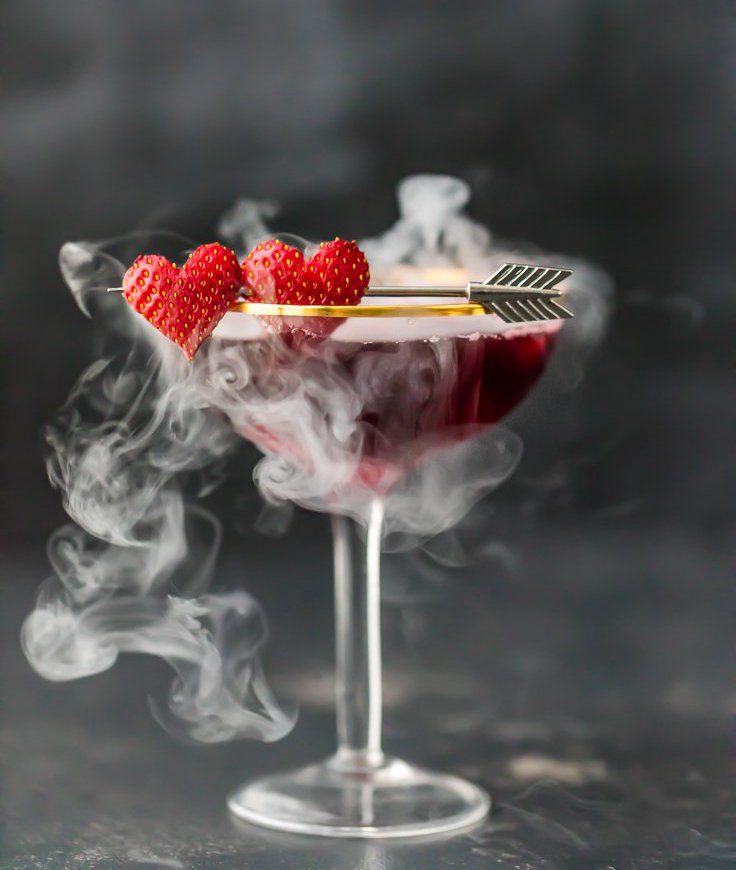 Recipe & Photo: The Cookie Rookie
Surprise your valentine with this classic dessert! I'll take 10.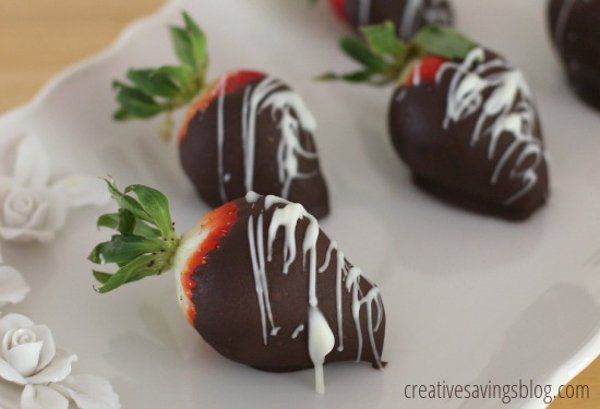 Recipe & Photo: Creative Savings Blog
Can you say best homemade gift ever?!? This is such a cute idea and adorable gift!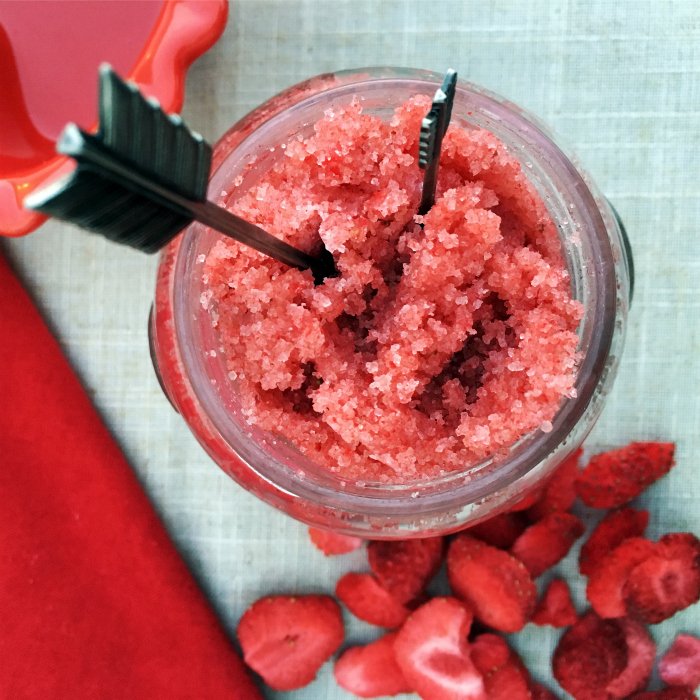 Recipe & Photo: Totally the Bomb
Okay, I know this is a little more Christmas-y, but I'm pretty sure apple and cinnamon are year round items and booze is also popular all the time, so why not? These were very well received as Christmas presents, and I don't think you'd complain if you got a bottle of this stuff for Valentine's day either. Prep takes a few days but it's so totally worth it.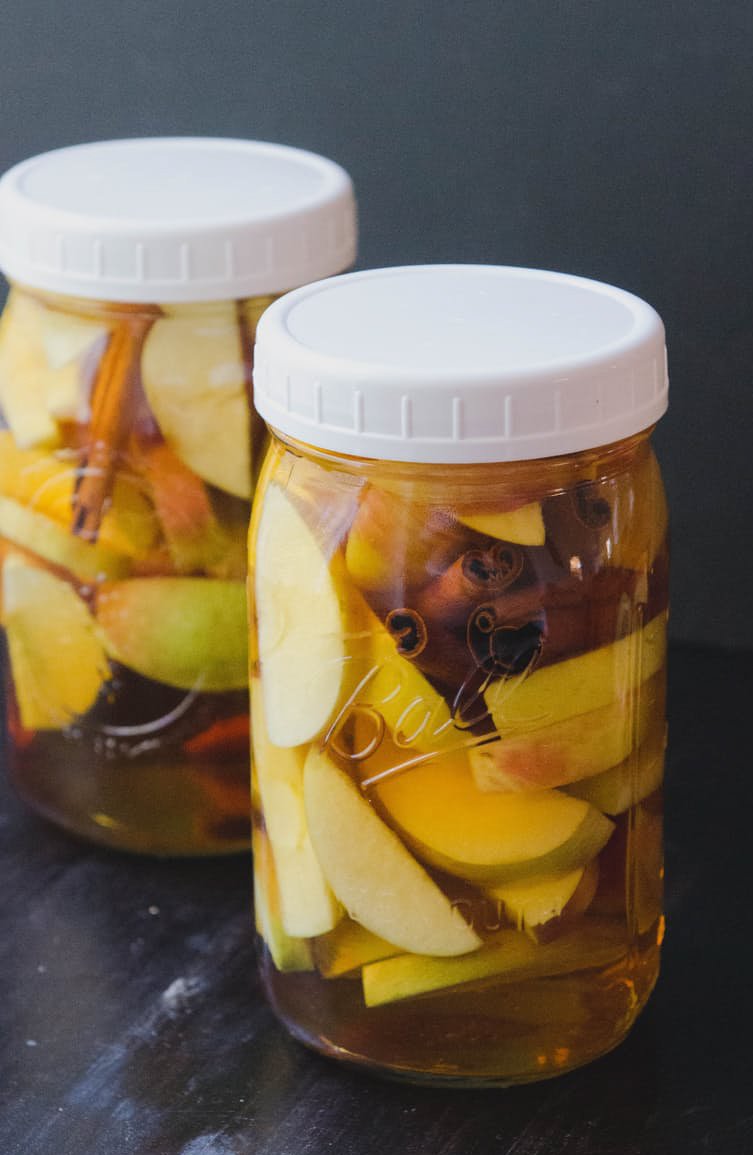 Recipe & Photo: Gina Eykemans and The Kitchn
Who doesn't love breakfast? Prepare your toppings and ingredients the night before so you can make this one quickly for your mother or loved one in the morning!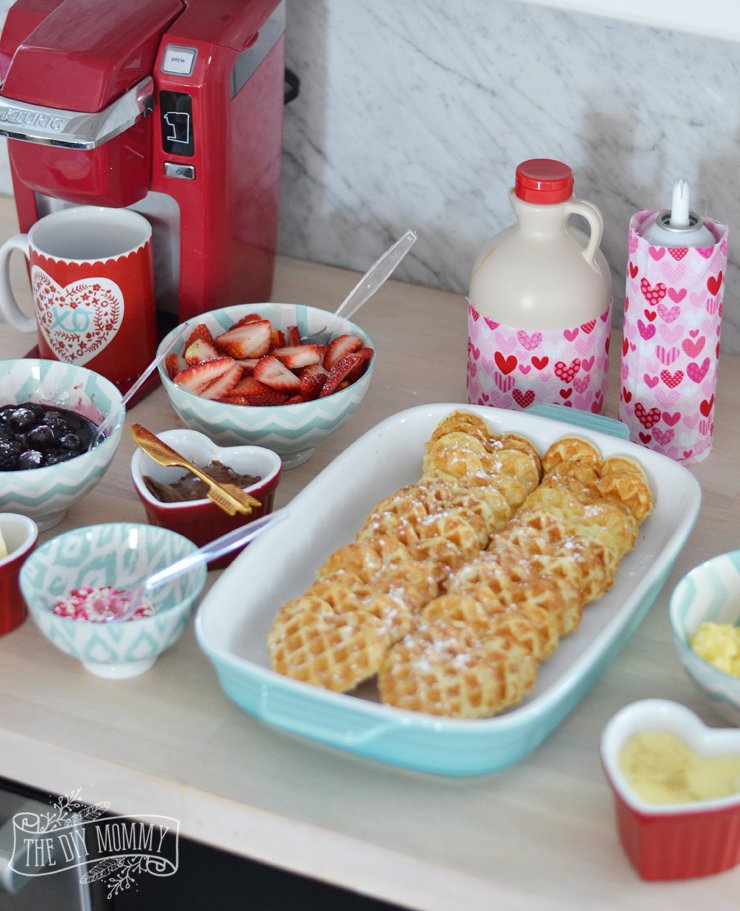 Recipe & Photo: The DIY Mommy
I love a good cheese tray, but turn everything into heart shapes? D'awww. Prep this one and bring it out as an appetizer for your date.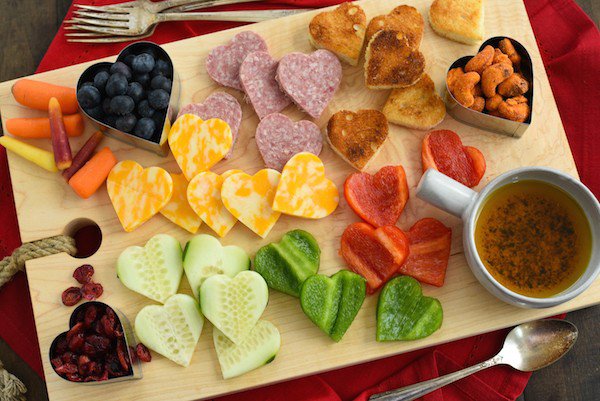 Recipe & Photo: Foxes Love Lemons
Greeting cards are seriously expensive, so I love this idea from the DIY Network. Save money and prep a homemade card. Here are some ideas! I'm positive the recipient will love the personal touch!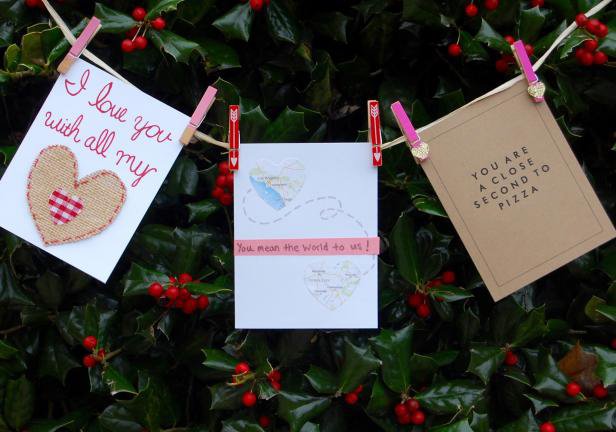 Idea & Photo: Jill Werderitch at DIY Network
Whip up some hot fudge, store in a mason jar, and bring it out as an after dinner treat for your valentine. Dessert to put it on is optional 😉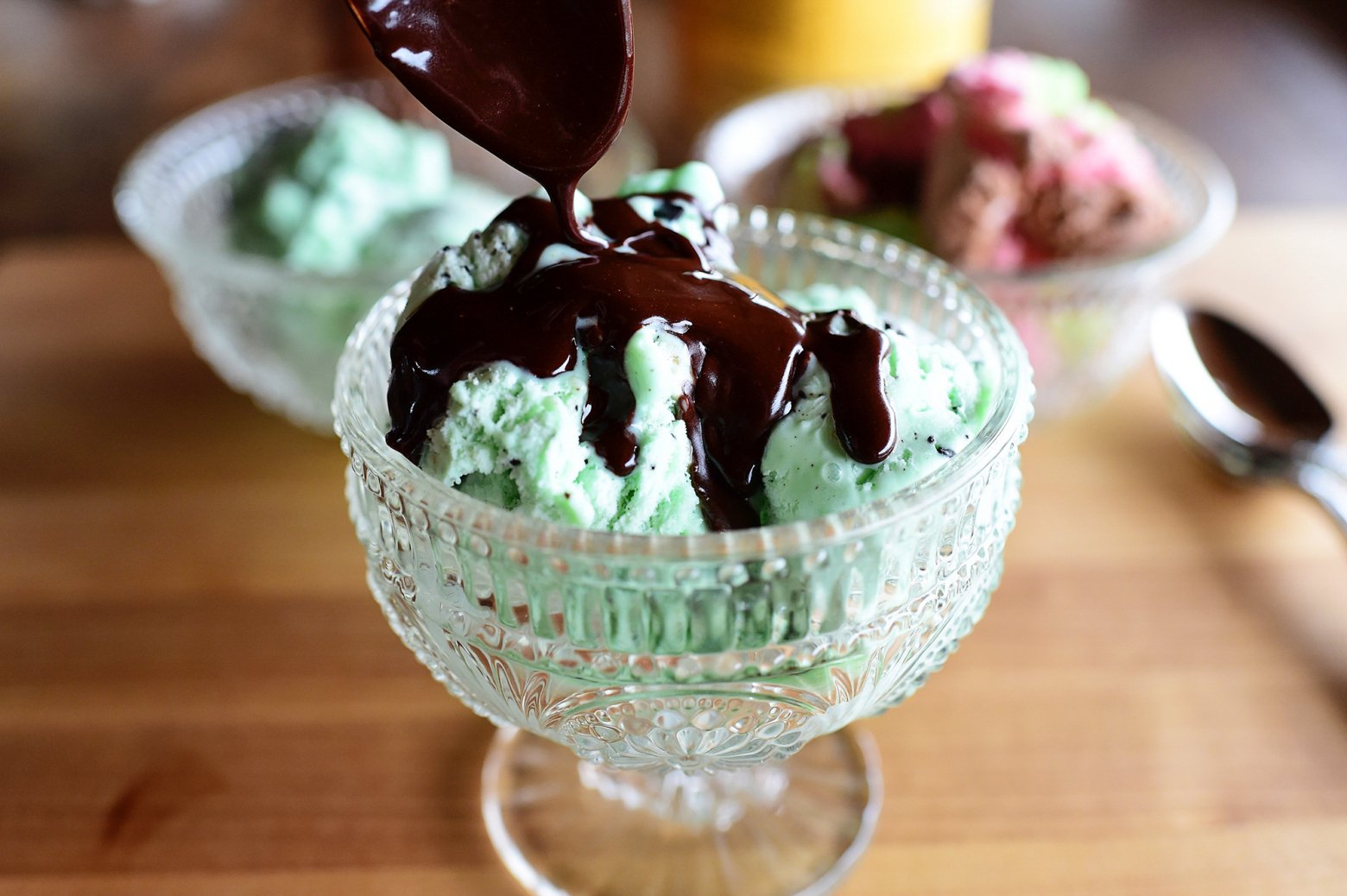 Recipe & Photo: The Pioneer Woman
Meal prep for two is the cutest meal prep/V-day combo idea ever. Split the work with your partner and skip the restaurants for this super healthy and cost-efficient meal prep.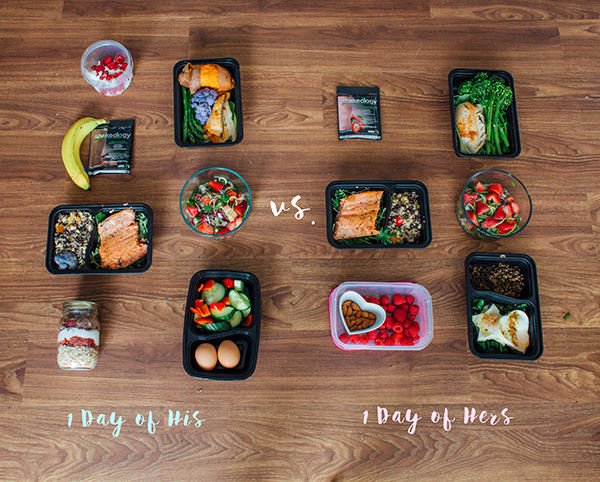 Photo & Idea: Amanda Meixner & Beachbody
These are perfect to serve alongside your main dish on Valentine's Day! Prep the little cutouts in advance for quick cooking while your special someone is waiting.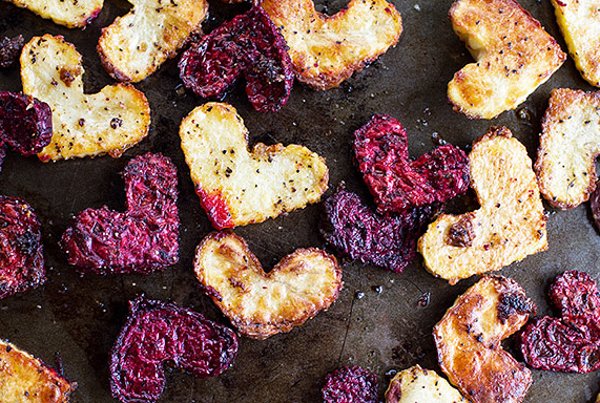 Recipe & Photo: Half Baked Harvest @ Tablespoon.com
Make one for your roommate, family, teacher, anyone! Super cute, especially with a dash of personality.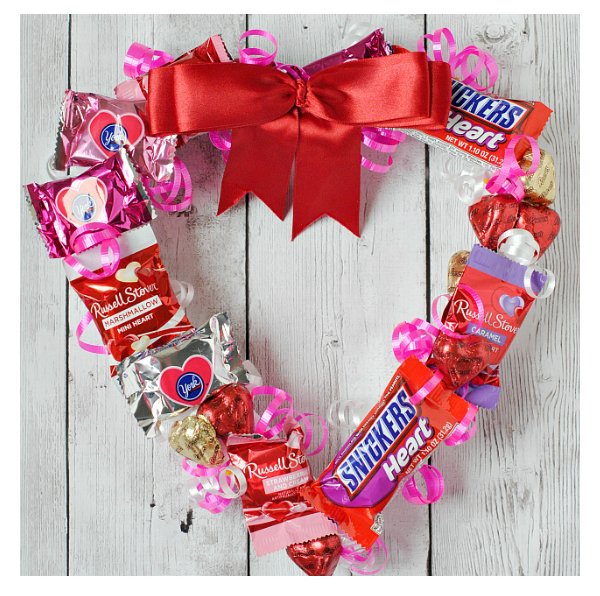 Photo & Idea: Crazy Little Projects
Spruce up that v-day water (or other beverage!) with this wonderful idea. What an adorable touch!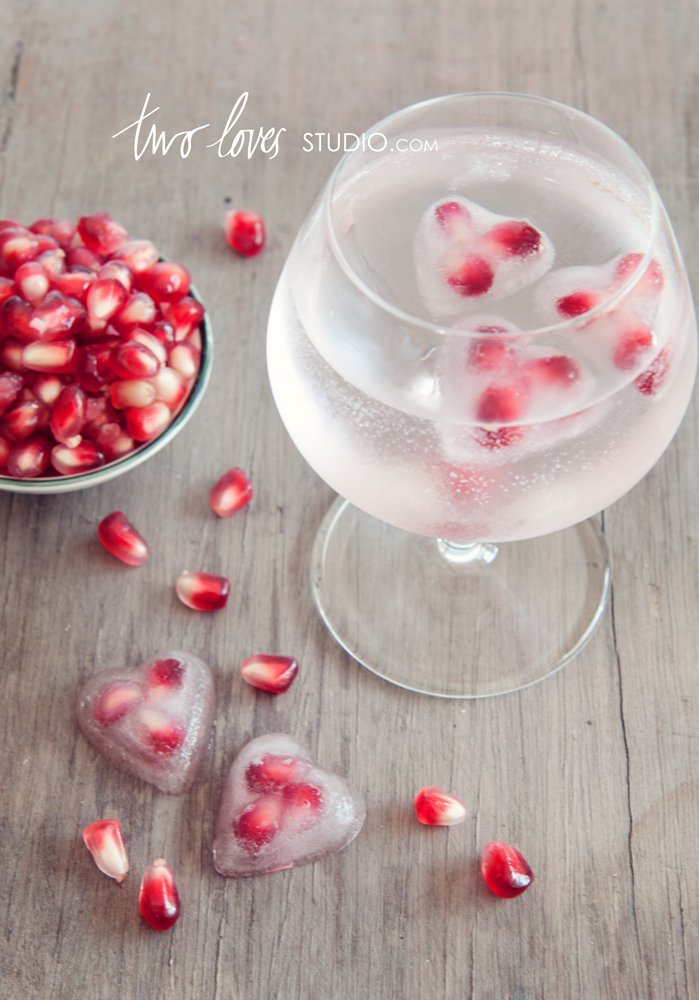 Recipe & Photo: Two Loves Studio
Need a V-day snack? Prep this one ahead, set a full bowl in a high traffic area, and watch it disappear!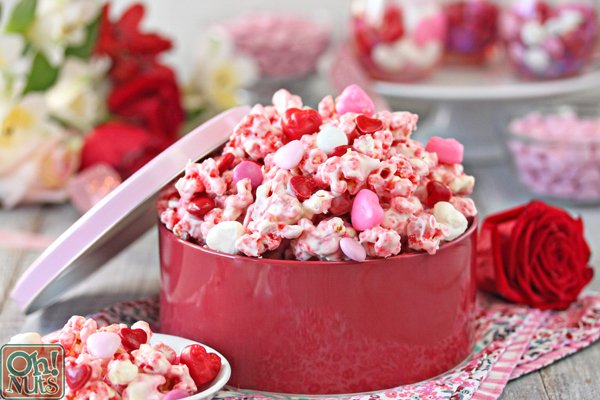 Recipe & Photo: Oh! Nuts Sweet & Crunchy Blog
Spend a couple minutes the evening before and pack your loved one the cutest lunch to remind them of your love on Valentine's Day!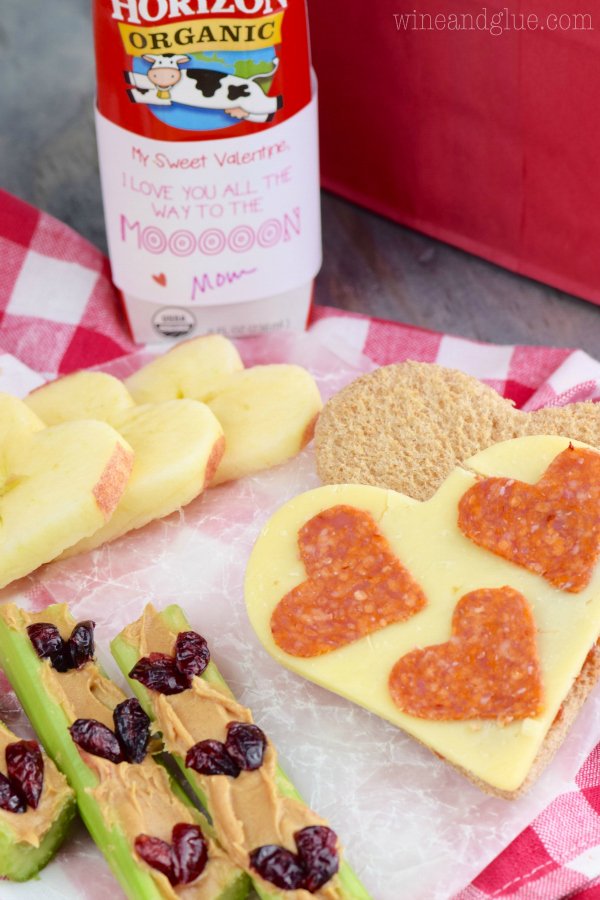 Photo & Idea: Wine and Glue
Happy Valentine's Day from Project Meal Plan! Do something special for the people you love today (and everyday)!