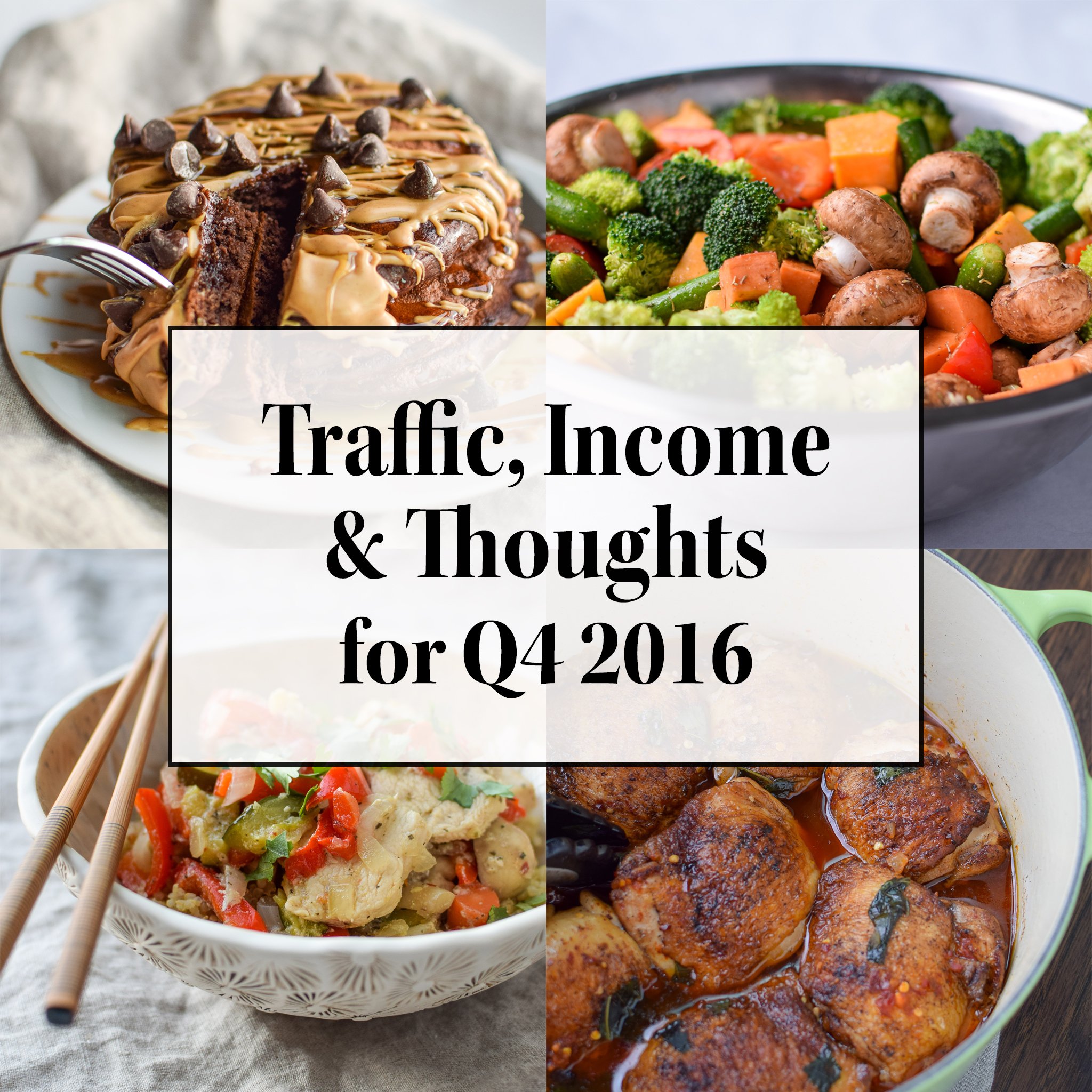 The intention of this post is to give a little peak behind the scenes of Project Meal Plan from October to December 2016. I plan to share my monthly blog traffic, income totals, and thoughts (positive and negative) on happenings with the blog as a business. This is the second report on Project Meal Plan's progress: Traffic, Income & Thoughts for Q4 2016. Check out Project Meal Plan's first quarterly report to read more about where we started.
Thanks to inspiration from Pinch of Yum, a desire to set goals and hold myself accountable, and my own love of graphs and charts, I'm going to continue to post one of these reports every quarter. Here's the 'behind the scenes' at Project Meal Plan, and you can follow it's journey from day one.
Traffic Totals: October-December 2016
Overview
Sessions, Users & Page Views for Q4 2016 by Month
| | September | October | November | December |
| --- | --- | --- | --- | --- |
| Sessions | 747 | 1,568 | 2,442 | 3,296 |
| Users | 565 | 1,075 | 1,710 | 2,538 |
| Pageviews | 1,338 | 3,182 | 3,920 | 4,655 |
I'm loving the increases all around. This means something is working at least partially right. I'm so thrilled to have more pageviews in December than all of last quarter COMBINED. Based on the chart above, you can see in December that pageviews start to more consistently reach the highest peaks in October. I also ended the year on a high note, thanks to my popular post, 17 Ways To Start Meal Prepping in 2017.
Last quarter I had the following goal: "Increase traffic, with a goal of hitting 5,000 page views in one month." Unfortunately, I didn't achieve this goal. But, I was incredibly close, and probably could've made it, except Christmas and Christmas Eve were very slow. My highest number of pageviews was in December at 4,655 pageviews.
However, pageview totals grew by 294% from the end of 3rd Quarter to the end of 4th Quarter (from 3,996 Q3 total to 11,757 Q4 total).
Now that a bit more traffic is coming in, it's interesting to spot things that are observable through the data, such as pageviews on Christmas Eve and Christmas. See that drop at the right of the graph above, possibly the lowest of the whole quarter? That's December 24th and 25th. Most people aren't sitting at home figuring out how to meal prep on Christmas. It makes perfect sense, and it's interesting to see things like that.
For the table above, I included September data to show the starting points when compared to the next months. Progress is steady!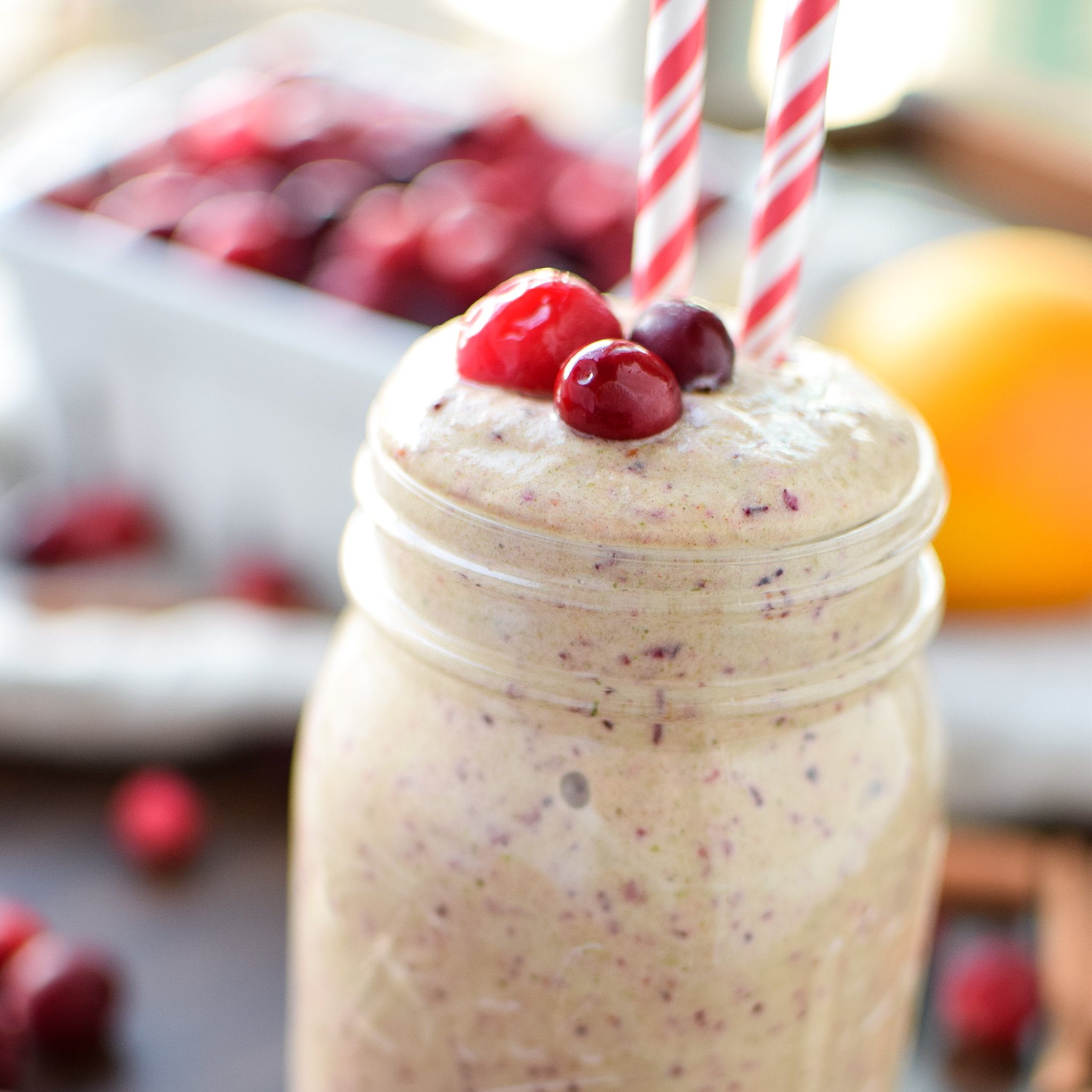 Traffic Sources
Last quarter, Pinterest was the #7 source of traffic, with 67 sessions. In last quarter's report, I said this: "I plan to keep practicing creating long pins with PhotoShop and increase Pinterest to at least #5 top source of traffic next quarter." Well, as you can see, Pinterest is the #1 source of traffic and had 2,640 sessions. WOW.
In fact, I wanted to show visually how Pinterest traffic has increased. I strongly believe this is due to my efforts to join group Pinterest boards and practice "Strategic Pinning" (as I creatively call it). Towards the end of last quarter, I started to pay attention to how, when and where I'm pinning my recipes, instead of just randomly on my own boards.
I also think my PhotoShop skills have gotten way better after practice and more practice. JUST SAYING. Better pins = more people clicking (in general).
I have also continued to increase Organic search traffic, which is great. I pay a lot of attention to Search Engine Optimization and I'm glad to see it's working! I'm looking forward to more data as traffic increases. I plan to do research to see to what extent my actions are working and how I can improve pages and posts in the future.
My email list has grown a small amount this quarter (I've got work to do, I know). But with the increase, I can see that my loyal email community members (#7 source) do return to my site and check out new posts sent to them by email. Thank you email subscribers!
Final note – Mobile Vs. Desktop traffic. As my traffic has increased, the majority of traffic now comes from mobile users. This is not at all unique in the food blog community. According to Google, Project Meal Plan is mobile friendly, but there are still some things I would like to fix to give mobile users a better experience. So many things to learn, so little time.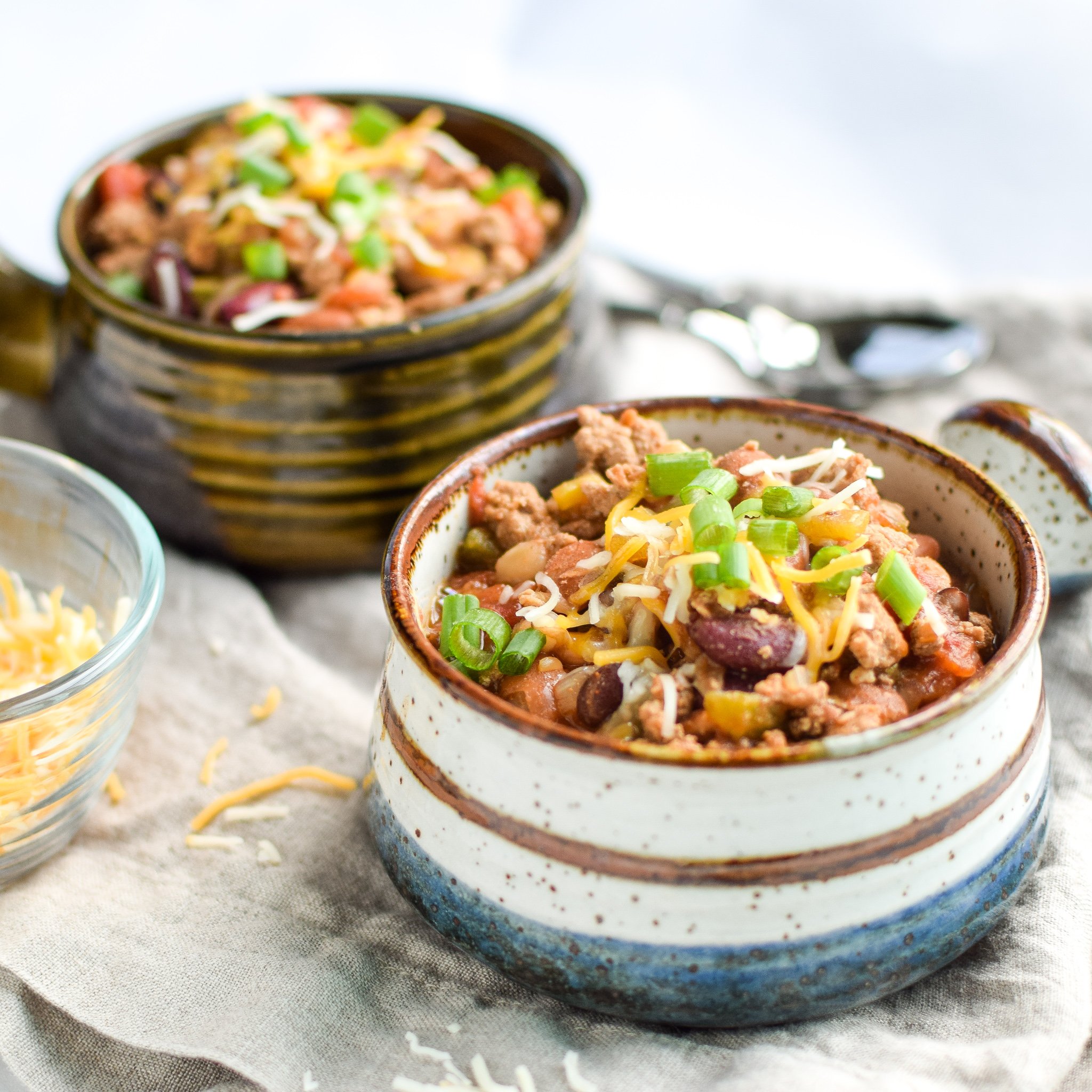 Income/Expenses: October-December 2016
Project Meal Plan was officially "monetized" on August 26th, 2016 (the first day she could actually make some $$$). Things to remember about income:
From what I've read and observed on other food blogs, most bloggers say it takes about a year(ish) to make significant money from their blog. Example: Pinch of Yum's first blog post was on July 22, 2010. They began The Food Blog Money Making Experiment in August 2011 (just over a year later). That month, income was $21.97. A year later in August 2012, income was $4,102.16. Additionally, the report does not include any of my income that is unrelated to the blog.
While I don't expect to be making a ton of money in the first year, Project Meal Plan did not require a huge financial investment to get started. Additionally, Google Adsense is merely a stepping stone until I have the number of pageviews required to join an ad optimization company such as AdThrive or MediaVine.
Last report I said this: "October (so far) has had more income than both August and September combined." Well, I've got the same news for January!! So far, income has surpassed the totals of all previous months. I guess this is what happens when you're just starting out. Stay tuned!
Monthly Expenses:
Note: Some of the links below are affiliate links, and I'll earn a commission (at no extra cost to you) if you sign up for the service after clicking on the link.
Food Blogger Pro ($23.35/month): An amazing community full of resources and helpful people who know a lot about blogging, photography, and the internet in general. I've watched a ton of their helpful videos on photography, WordPress, blog management, and more. Project Meal Plan would not be where it is without Food Blogger Pro! They continue to add new content monthly. I'm a yearly subscriber to Food Blogger Pro.
Adobe Creative Cloud ($10.95/month): I edit all my photos with Lightroom and use Photoshop weekly.
Google for Work Apps ($5/month): This gives me access to several fancy tools as well as my sweet email @projectmealplan.com.
Plugins and WordPress add-ons ($25.58/month): Little add-ons and tools we use to make Project Meal Plan great. This includes Backblaze, to back up all of our hard work. It also includes things like anti-spam and the plug-in I use for the recipe index page.
Other related costs: $12.50 a month for Linode.
Income for Q4 2016 by Month
| | October | November | December |
| --- | --- | --- | --- |
| Amazon Associates | $0.00 | $2.36 | $0.00 |
| Google Adsense | $2.21 | $2.17 | $1.05 |
| Estimated Total | $2.21 | $4.53 | $1.05 |
In late October, I spent a lot of time revamping the advertisement setup on Project Meal Plan. I realized that mobile traffic was growing, but those people would never see a single ad unless they scrolled all the way to the bottom of the page, where the sidebar moves for mobile and tablet users. After some trial and error, I was able to change my ad setup to show more ads within content for mobile users, instead of all the way at the bottom. The sidebar ads remain for desktop users, and minimal ads were injected into content for desktop users.
With some reflection and way too many hours dealing with ad codes and placement options, I finalized my choices and moved on. Since then, I've resisted the urge to tinker any more. At this point, I think it's imperative to focus on increasing traffic to the blog, instead of spinning my wheels trying to suck all the cents from the little traffic I'm already getting. After I moved on to a more social media based focus, traffic improved. I'm happy to report that traffic and income in January (so far) are higher than all of 4th Quarter combined. Yes, ad optimization is important (SO MUCH TO LEARN), but at my current traffic levels, I decided a focus on increasing traffic is more important.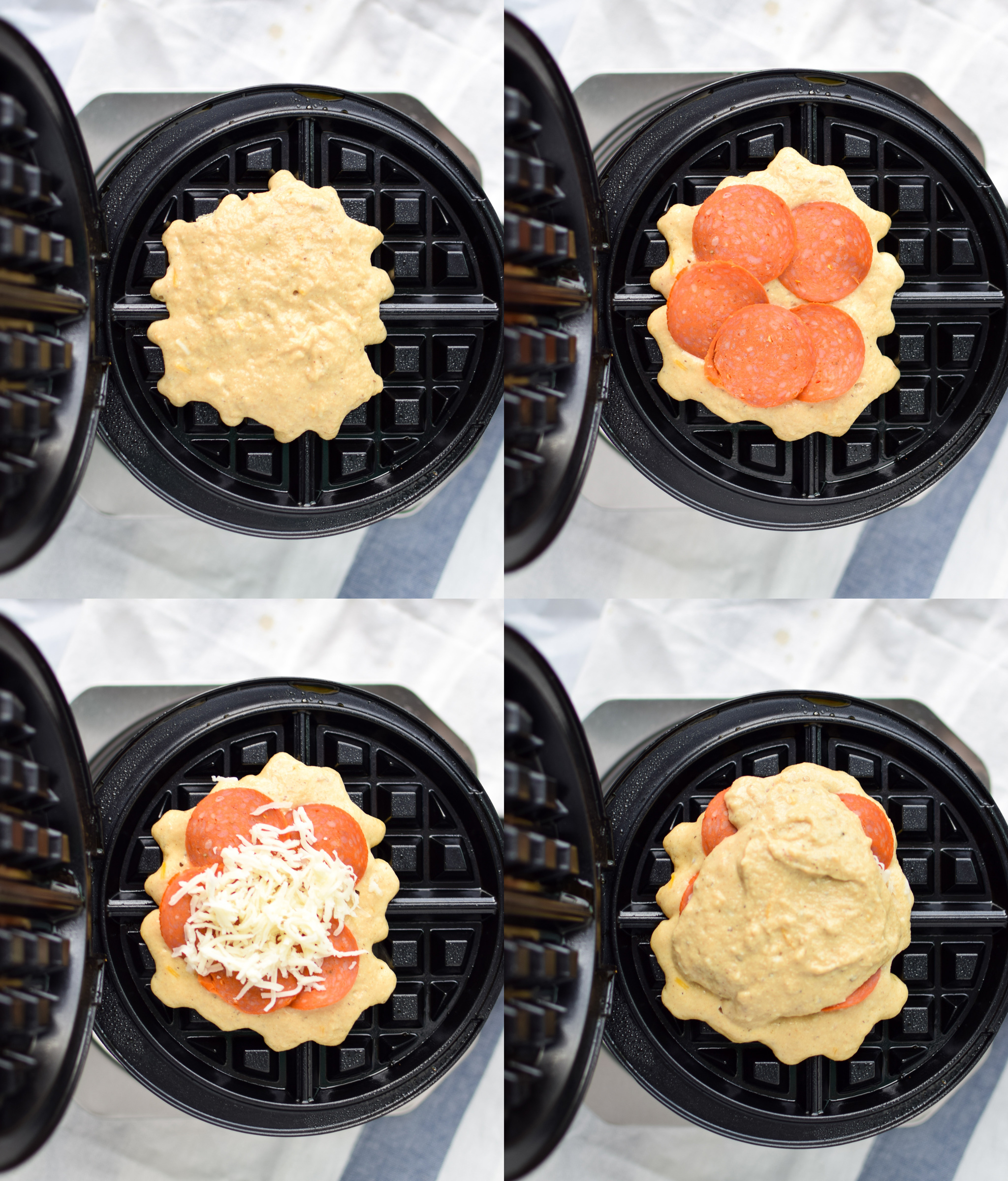 Social Media: October-December 2016
Followers for Q4 2016 by Month
| | September | October | November | December | Overall Change: |
| --- | --- | --- | --- | --- | --- |
| Pinterest | 53 | 87 | 354 | 567 | +514 |
| Facebook | 57 | 62 | 62 | 64 | +7 |
| Instagram | 200 | 378 | 438 | 600 | +400 |
| Twitter | 34 | 47 | 64 | 109 | +75 |
| Email: | 11 | 12 | 15 | 20 | +9 |
Any guesses where I put all my social media energy?
I mentioned Strategic Pinning. By actively seeking out and requesting to join new group Pinterest boards, I was able to spread my Pinterest reach and considerably increase traffic. I'm also paying attention to when, where and what I pin to each board.
Obviously, I get far less traffic from Instagram than Pinterest (Instagram is #5 while Pinterest is #1). Some might wonder why I don't pour ALL my social media energy into Pinterest instead of Instagram as well. However, I think Instagram fosters a stronger sense of community. It's also much better for communicating with individuals instead of trying to just send a message to as many people as possible. I've seen the most engagement and enthusiasm on Instagram, and it's also the place where my readers have started to reach out the most. I love being able to share and connect with ideas that maybe aren't 'blog formal' (like a finished photograph), but are part of every day life. While Pinterest is great for sharing ideas, it seems to be more for the finished product.
I've neglected Facebook. I just don't have enough time! I know it's possible to link my social media accounts so I can share across multiple accounts at once, but that idea has never been very appealing to me (repetition is boring).
Twitter, oh Twitter. I like randomly showing up on Sunday, giving some love to the #mealprep gang, and then neglecting it for almost a week. Sometimes, I share a photo from a new post or retweet mentions, but it's lacking. I've heard through the blogging grapevine this is pretty common. I get little to no traffic from Twitter.
See below for my discussion related to email subscribers and next quarter goals.
Thoughts: October-December 2016
Consistency matters. I've spent the last three months doing everything within my power to post with consistency and quality, improve my photography, engage through social media, pay attention to SEO, and market Project Meal Plan to gain more traffic. Overall, I think it's beginning to pay off. I've continued to try and write the blog I want to read, and help to provide a solution to every day meal planning problems. Of course I will keep going, and continue to improve.
Reach your goals (or don't), and set new ones. Okay, so I didn't quite make it to my 5,000 pageviews in one month goal during Q4. But I was very close. And I just have to get this out: So far in January (it's the 23rd as I'm writing this), Project Meal Plan is at 13,448 pageviews. YEAH. You're right, that IS more than all of Q4 combined. My point – I worked hard on my goals, didn't reach one or two in time, and it's not even a thing because I learned SO much. I worked hard, crushed the goal one month later, and totally SMASHED what I thought would have been my next goal (10,000 pageviews in a month). Plus the month isn't even over. I also successfully published two new main information pages on Project Meal Plan, which was another goal of mine (How to Meal Prep for Beginners and The Importance of Meal Planning). As I discussed above, I also decided it was more important to increase overall traffic than focus on trying to make money off of the tiny amount of traffic I already have.
Videos are a goal, but not just yet. There's a lot I want to work on here at Project Meal Plan, and food/recipe videos are definitely one of them. However, there's SO much I have in mind for Project Meal Plan (mobile optimization, meal prep usefulness badge?!, a ton of post ideas, recipe plugin makeover…), and only so much time. Next month, we'll be moving out of our apartment into a house! This means I'll have light coming into my home from more than one direction for the first time since diving into my new love of photography, and SO much potential to improve. While I know video is incredibly helpful for posts, recipe how-to's, and generally bringing people to your website, I think I'll have to save video for spring or summer 2017.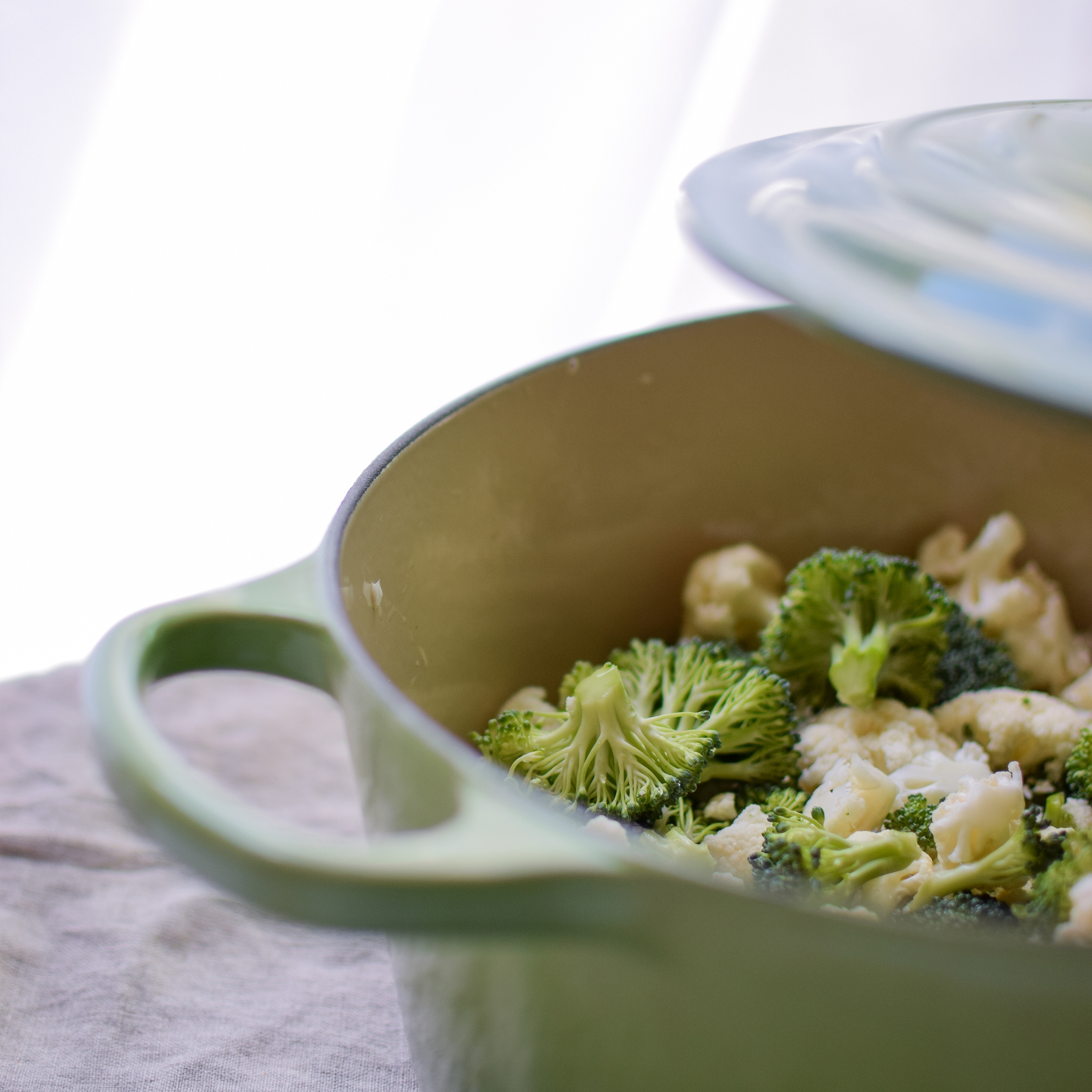 Goals: January-March 2017
Use Tailwind to its full potential. You might have noticed that Pinterest traffic increased dramatically this last quarter, and is now my #1 source of traffic by far. The downside is the increased amount of time I've spent strategically pinning takes away from other improvements I could be making to the blog. Since I know Pinterest traffic isn't going anywhere, I decided to invest in Tailwind a couple days ago. Tailwind is an app that helps me pin even more strategically and consistently. I can now schedule my pins to be published at the most optimal time. Pins can be scheduled well in advance, meaning this is even more helpful in remaining active on Pinterest when I don't have time to be there myself. Instead of pinning every day to ensure consistent pins, I can do everything in advance. Since I just got Tailwind a couple days ago, I think there's a few more tricks for me to learn.
Add an e-mail sign-up bar to the top of the page, including a sign-up incentive. While I've had a couple ideas for the right kind of incentive for e-mail sign-ups, my trouble lies in finding the right kind of top bar for Project Meal Plan to get new subscribers. I refuse to use a pop-up. I'm always a little bothered by it on other sites, even if it's the best way to gain new subscribers. Maybe I'll change my tune later. But for now, I want to find add a small bar to the top of the page with the form for entering email information. I also want to offer an incentive for those who do subscribe. Lots to do here!
Reach 25,000 pageviews in a single month. Self-explanatory. As part of my January sneak peak, I had to share Project Meal Plan is at 13,448 pageviews currently as of middle of the day on January 23rd. I can do it!
General improvements to the site to ensure quality over quantity. There's a lot of little tinkering I want to do, including moving the search facets on the Recipe Index Page to be the first thing you see for mobile. I also want to completely re-photograph at least two of my very first posts, because well… they need it.
Expand my photography comfort zone. I think you can expect to see more kitchen photography coming soon on Project Meal Plan. Finally I'll have a kitchen with windows near and light coming from multiple directions! SO excited. We'll be moving sometime in the next couple of weeks. I'll also have a larger space for my normal photography, so I expect to see more creativity and experimenting with my that as well.
That's it for this quarter! Keep following along with Project Meal Plan and I'll see you in a couple months to report on these goals.
– Danielle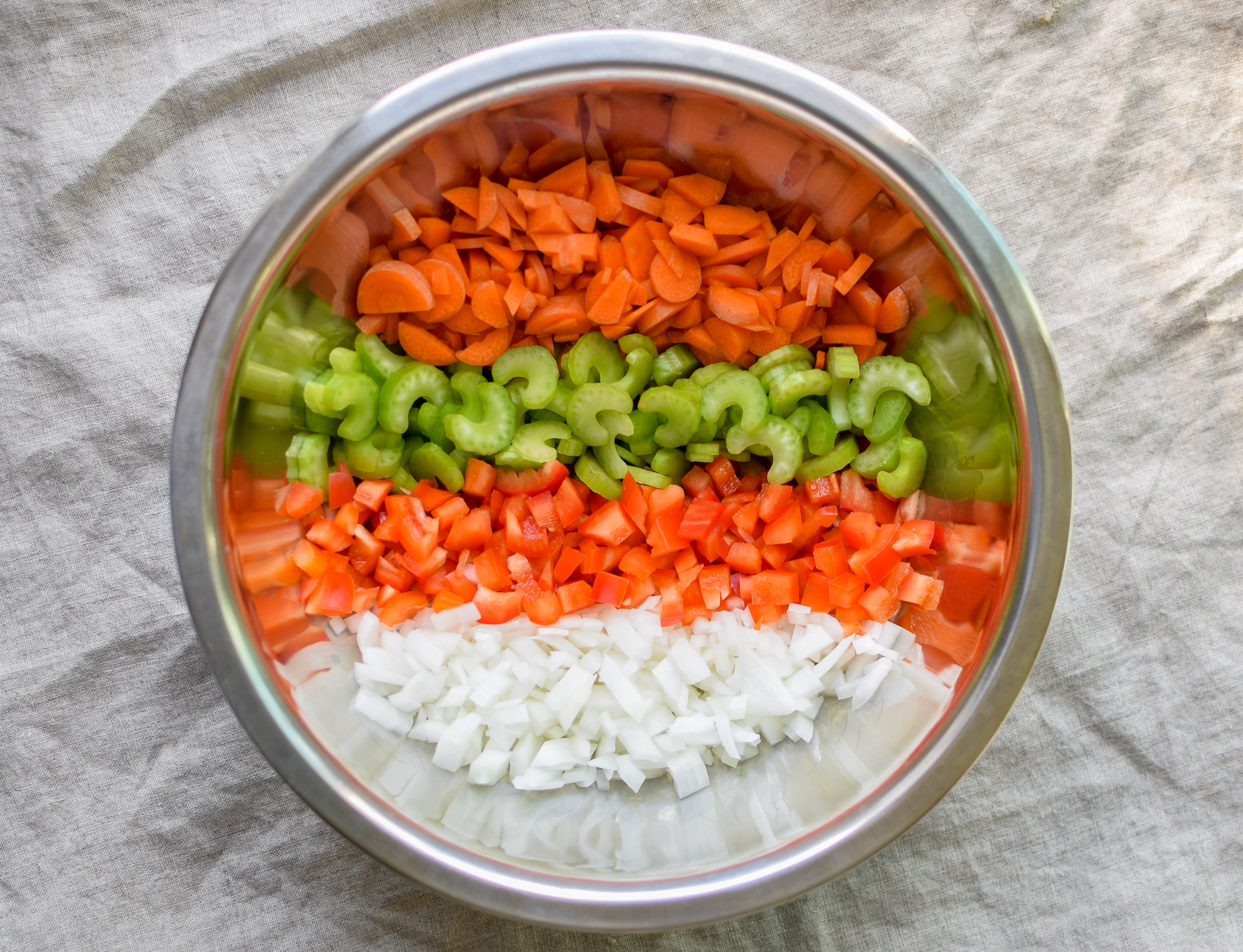 Disclaimer:
 Project Meal Plan is a participant in the Amazon Services LLC Associates Program, an affiliate advertising program designed to provide a means for us to earn fees by linking to Amazon.com and affiliated sites. For more information, please see our
Full Disclosure & Privacy Policy
.