My good friend Andrea introduced me to literally the best turkey meatloaf recipe – and I had to share. I've never actually made meatloaf before. The name is just kind of a turn off. But I decided to try it for a few reasons: 1) Andrea likes good food, so I trust her; 2) it was turkey; 3) variety. The recipe from Inspired Taste was super easy to put together. Plus, I really think it could go with just about any kind of side dish. I hope you also try the new smoothie on Project Meal Plan this week! It's on the Sunday Meal Prep for January 22nd, 2017.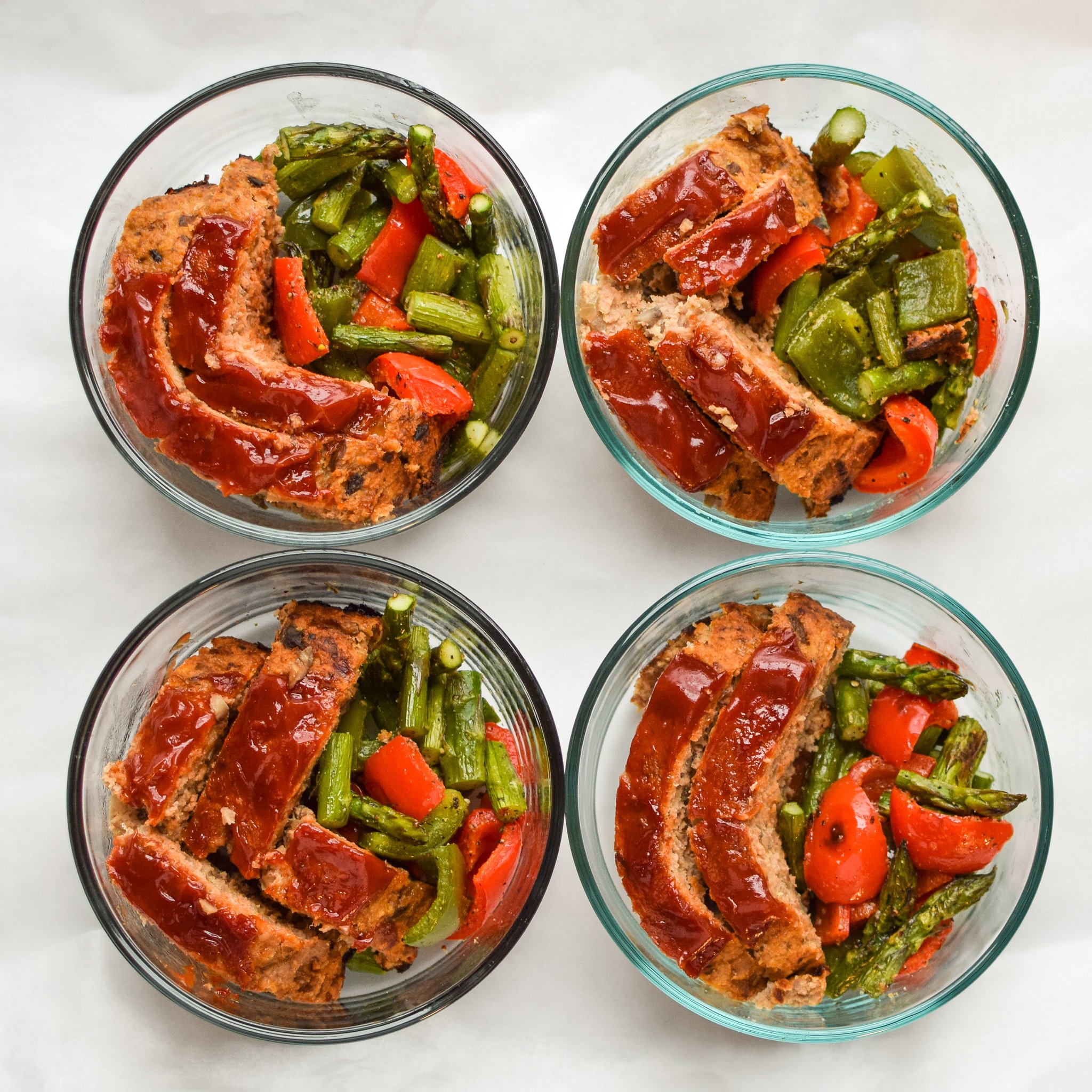 If only slices of meatloaf fit perfectly into a round dish… Anyway. This week I chose to use the vegetable roasting chart. I L-O-V-E this chart. It's organized by roasting time, so you don't have to scour the internet for veggies that won't burn while the other needs 15 more minutes. I wanted the quick veggies, so I picked two from the 10-15 minute category (bell peppers and asparagus – don't hate on my combo).
I cut them into 1 inch-ish pieces, and tossed with the following: avocado oil, fresh ground peppercorns, sea salt, garlic salt, onion powder, and parsley. YUP. That easy. Pick your faves or use my example.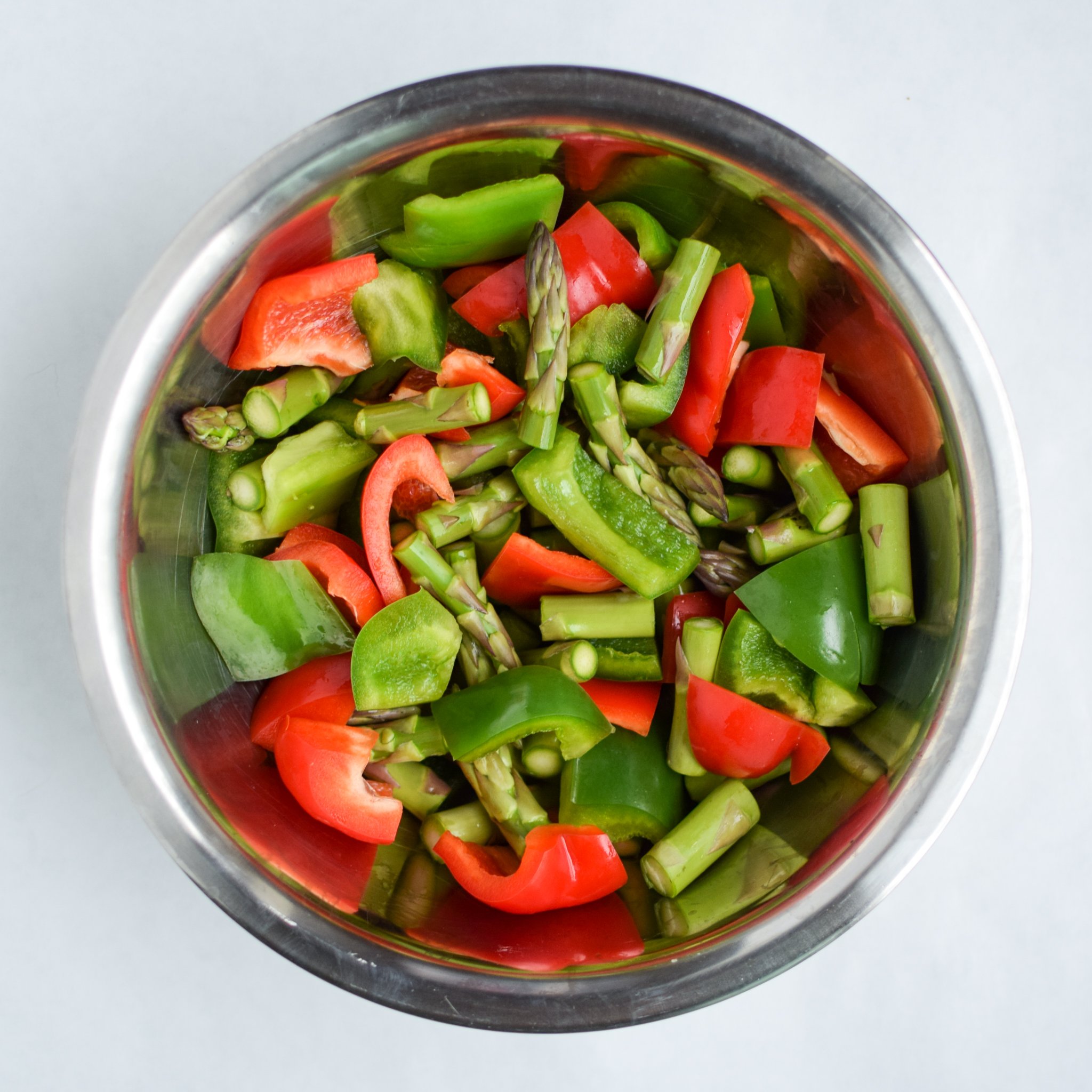 Planning Goals: 1,700 calories a day, made up of 30% carbohydrates, 35% fat, and 35% protein (MyFitnessPal says this equals approximately 127g of carbohydrates, 66g of fat, and 149g of protein).
1) Reduce costs and food waste
2) Save time during busy week days
3) Help provide simple strategies, examples and meal preparation steps that are beneficial to almost anyone
4) Have healthy choices planned, prepared and available to reduce impulse eating
Meal Plan for January 23-27
See more detail on Project Meal Plan's My Fitness Pal account.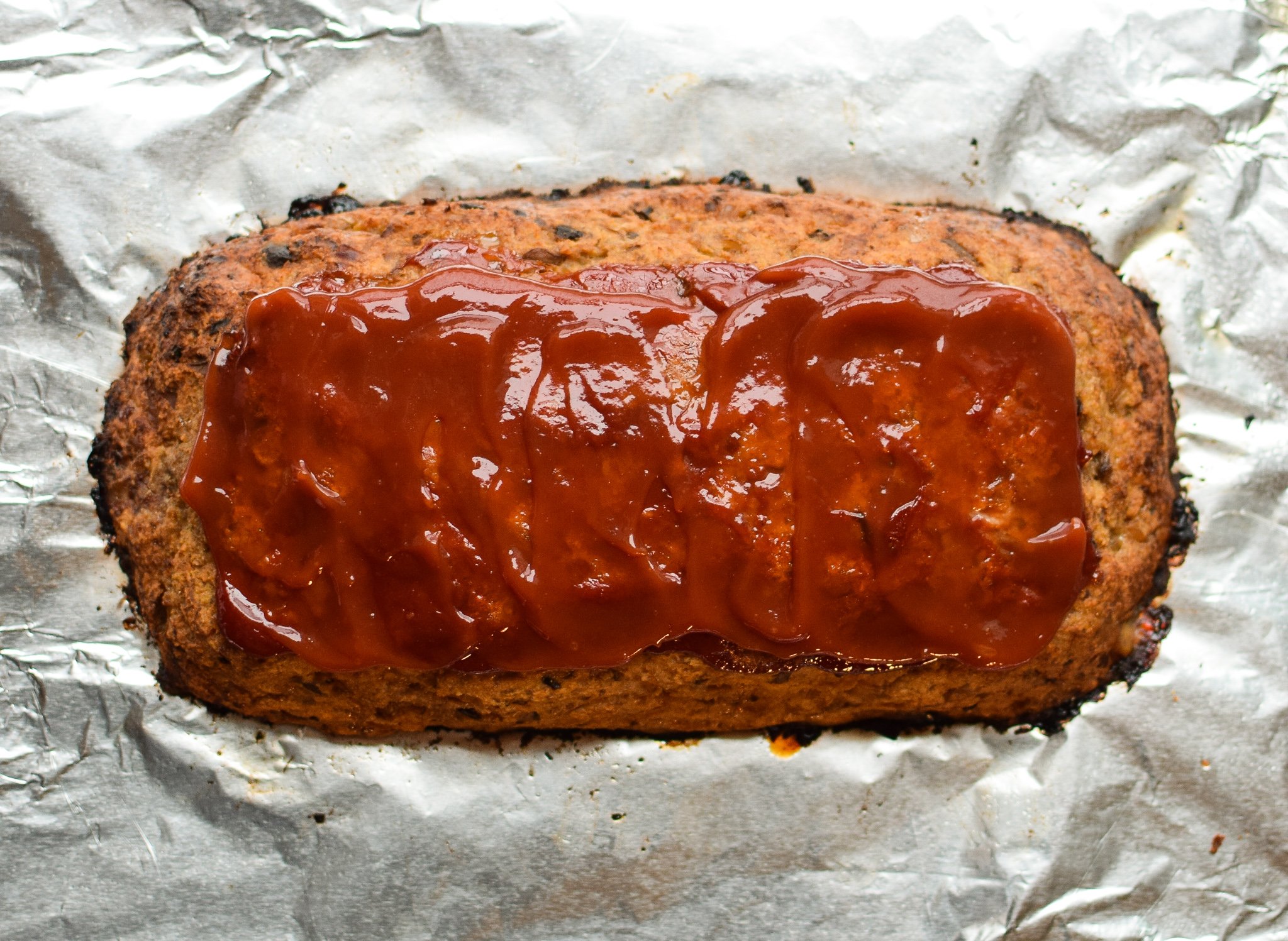 Finished on Sunday:
Fruit portioned and in the freezer for Monday-Friday breakfasts
Turkey Meatloaf and Roasted Veggies for Monday-Thursday lunches
White Chicken Chili with Avocado for Monday-Thursday dinner
Supplies List (for one person):
Grocery:
1 1/4 pounds ground turkey (92% lean)
whole rotisserie chicken
frozen blueberries, 3 cups (for cinnamon blueberry smoothie)
additional frozen fruit, strawberries and/or raspberries, 2 cups (for triple berry smoothies)
panko bread crumbs
milk
eggs, 2
shredded cheese for topping
whole fat greek yogurt, 1/4 cup (one single serving cup)
green chilis, 2-4.5 ounce cans
Produce:
white mushrooms, 8 ounces
lime, 1
yellow onion, 3
red bell pepper
green bell pepper
asparagus, 1 bunch
jalapeno pepper, 1
garlic cloves
bananas, 5
baby spinach leaves, 2 cups (for smoothies, optional)
cilantro
avocados, 2 for topping
Pantry:
Worcestershire sauce
ketchup
cumin
oregano
red chili pepper flakes
cayenne pepper
regular creamy peanut butter
vanilla protein powder
cinnamon
olive oil OR avocado oil
salt/pepper
Snacks:
cashews, almonds, etc.
Siggi's Greek yogurt
Baby Bel cheese
turkey jerky
Equipment/Tools: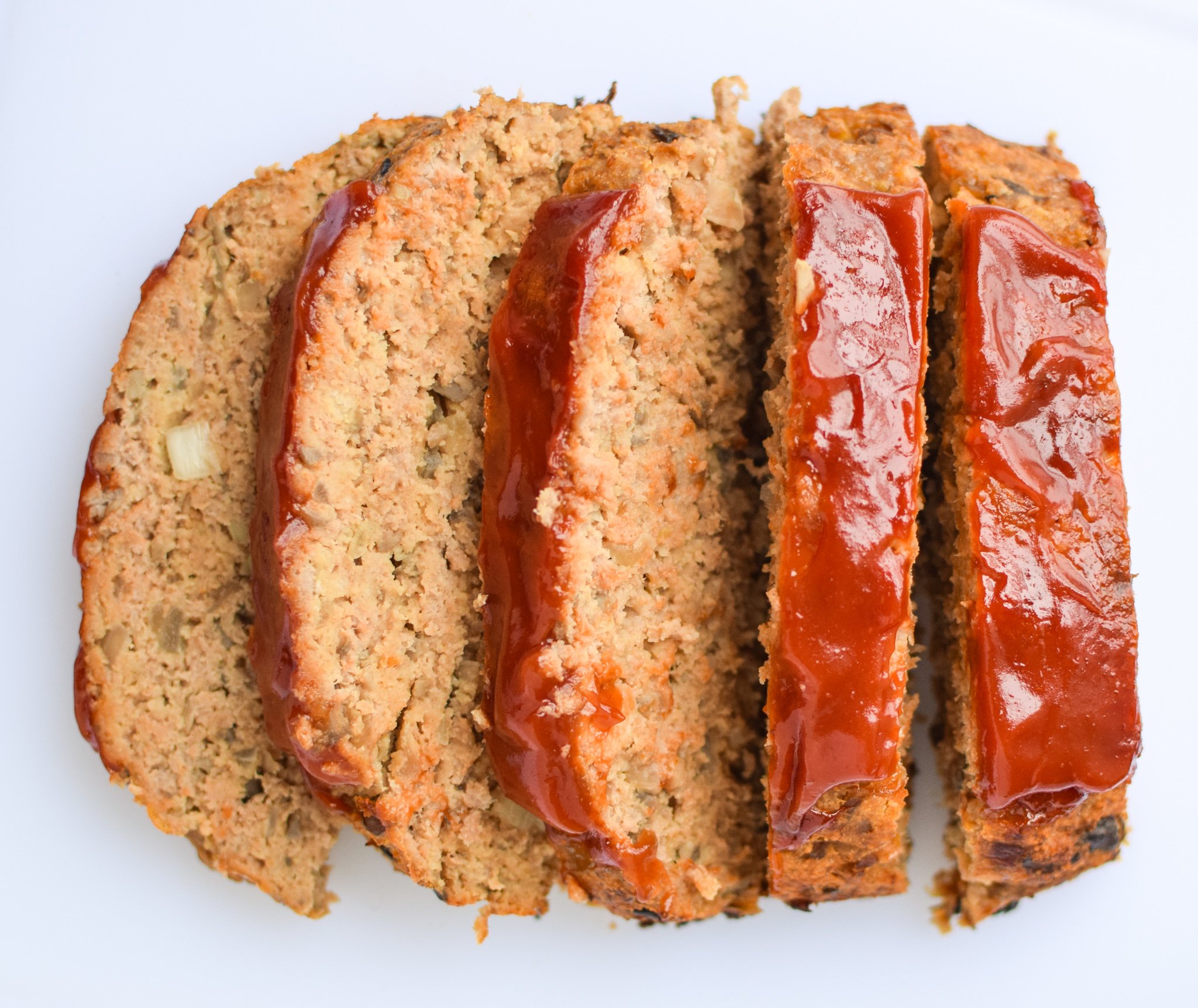 During the Week Ideas:
Tuna Salad Wrap – Friday lunch
Pesto Chicken Stuffed Spaghetti Squash – Friday dinner – by Project Meal Plan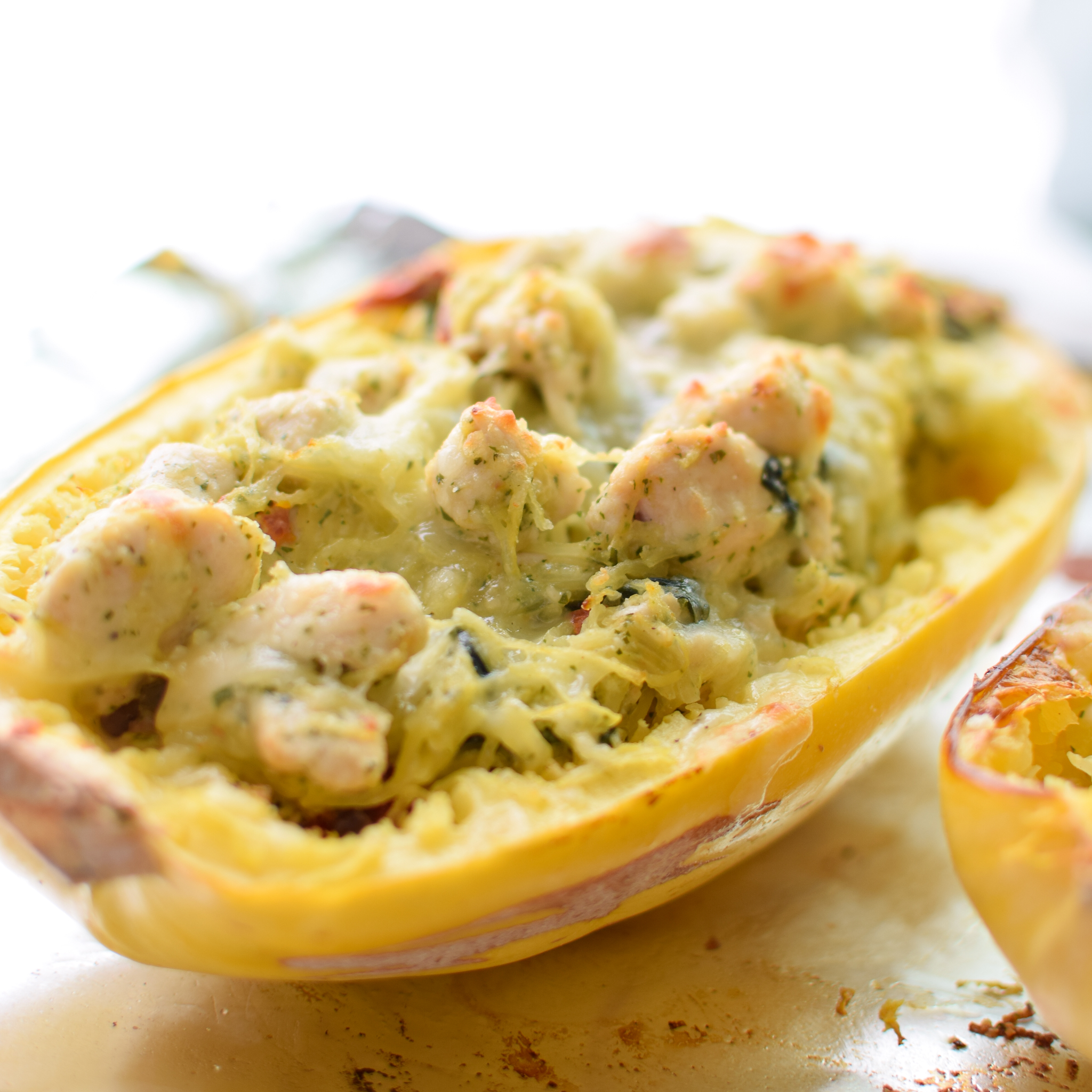 Sunday Meal Prep for January 22nd, 2017:
[30 minutes] Begin by preparing your soup for the week's dinner. A delicious looking idea is this Easy 30-Minute Homemade White Chicken Chili from Averie Cooks (you can also put some of this in the freezer if you don't want to eat it all this week). Once the chili is complete, let it cool for 10-15 minutes before moving it into containers. Move on to the next recipe while you wait.
[35 minutes] Move on to the Unbelievably Moist Turkey Meatloaf Recipe from Inspired Taste. Prep takes about 35 minutes, then a 50-55 minute cook time. At this point, you can store the soup in large air-tight storage containers (when fully cooled).
[50 minutes] During the cook time, prep veggies of your choice (I did asparagus spears into 1 inch lengths and bell peppers into 1×1 inch squares (ish). Toss with avocado oil (2 tablespoons), and about 1/2 teaspoon each of fresh ground peppercorns, salt, garlic salt, onion powder, and dried parsley. Line a sheet pan with foil and spread the veggies in one layer. Right when the meatloaf comes out of the oven, increase the oven temperature to 450 degrees. When fully pre-heated, put the veggies in for 10-15 minutes.
[10 minutes] Cut the meatloaf into 10-12 slices when cooled, and place into your meal prep storage containers. Note: This recipe makes 6 servings. Eat some for dinner or freeze extras for later. When the veggies are done, divide into 4 servings and add to meatloaf. Store in the fridge when cooled.
[15 minutes] Last, make up 5 smoothie packs for the freezer. Each one includes pre-measured fruit and one banana, ready to be dumped into your blender. Examples for smoothies are the Triple Berry Chia Protein Smoothie or the Peanut Butter Powder Blueberry Cinnamon Smoothie.
Total Active Time Estimate: 2 hours 20 minutes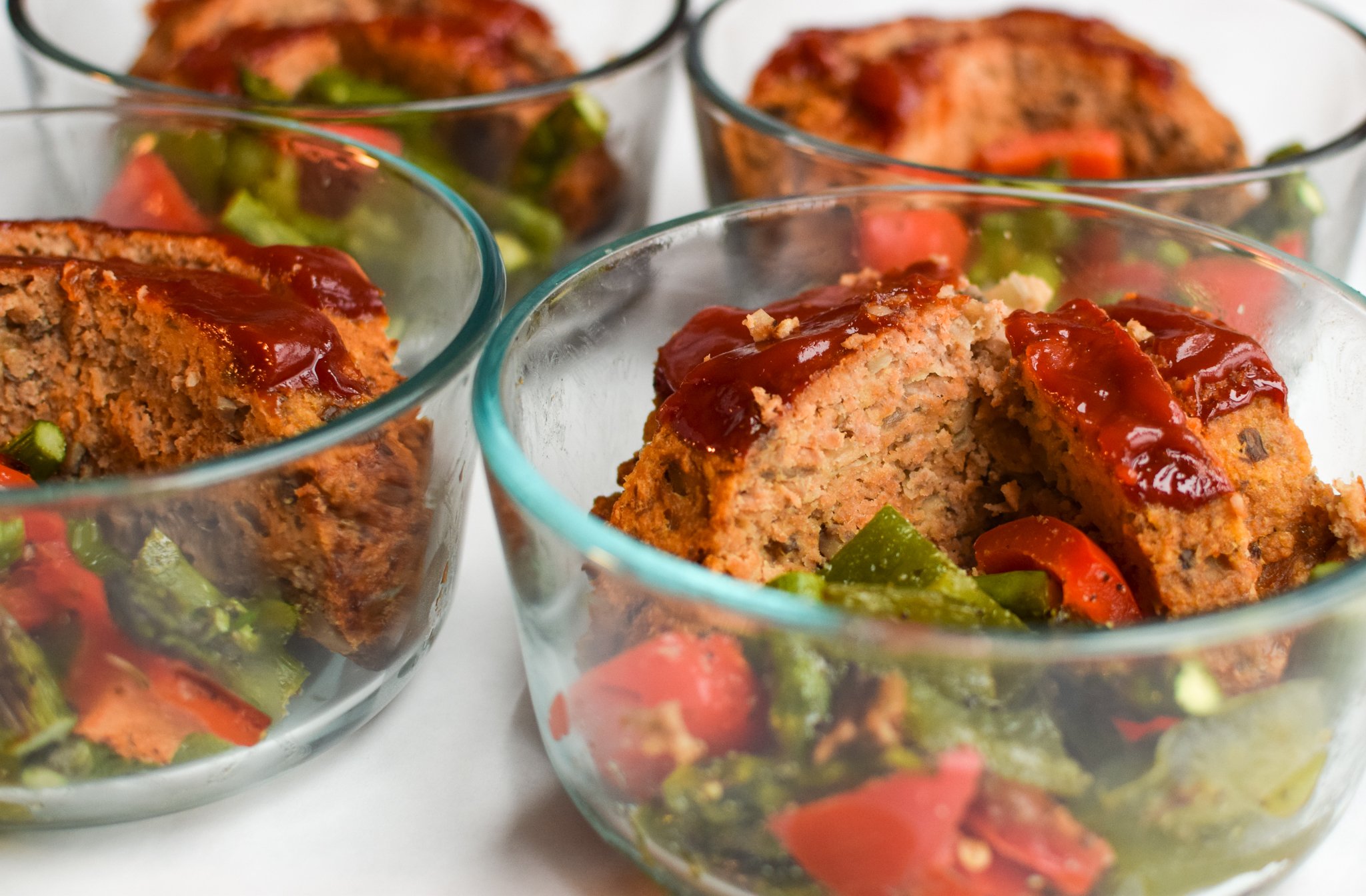 This Week's Project Meal Plan Recipes:
Peanut Butter Powder Blueberry Cinnamon Smoothie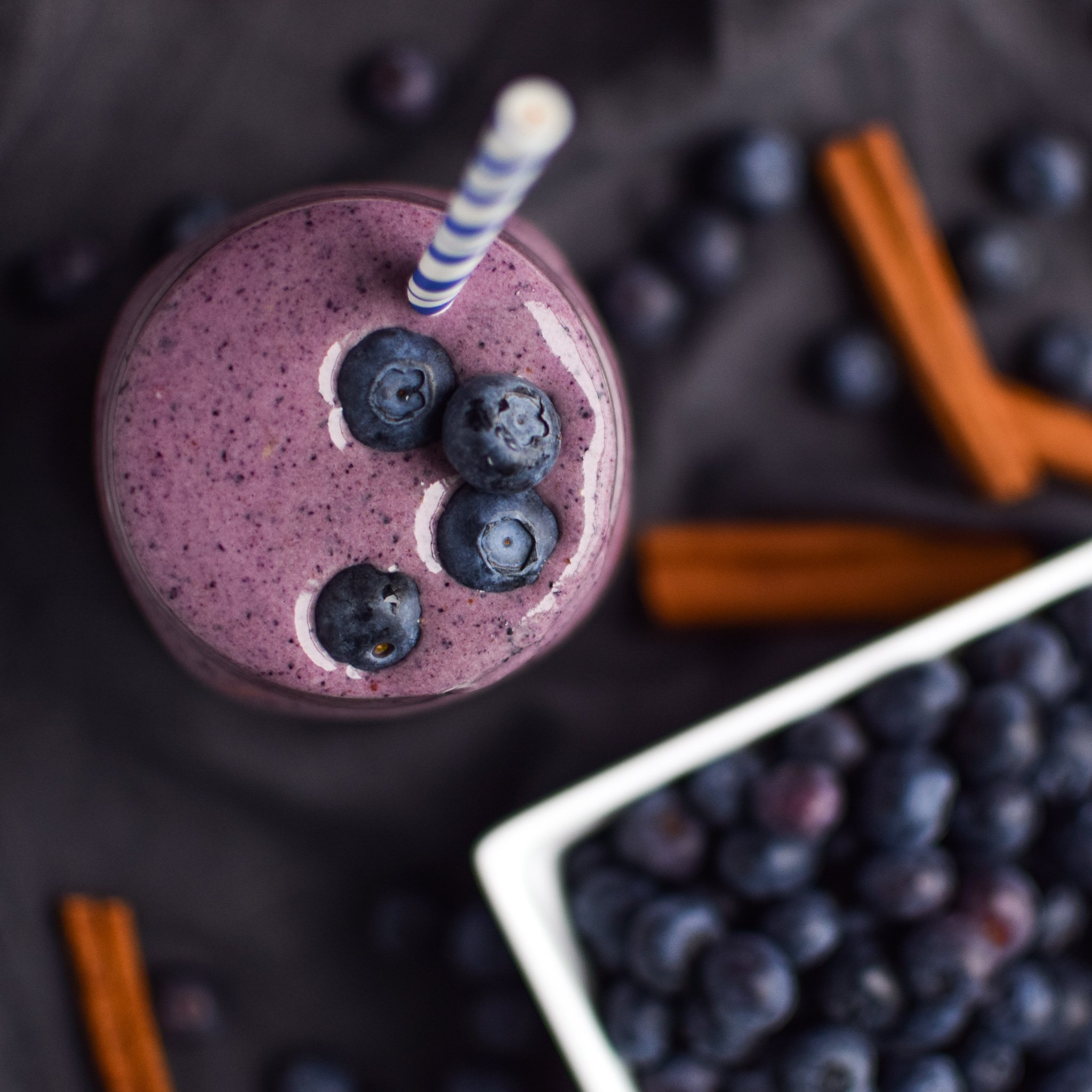 Thanks for checking out the Sunday Meal Prep for January 22nd, 2017. Any feedback is appreciated so I can improve the Sunday Meal Prep posts every week. Tag @projectmealplan on social media if you meal prep! I'd love to see what you've created! And follow me on Pinterest for meal inspiration every single day 🙂
– Danielle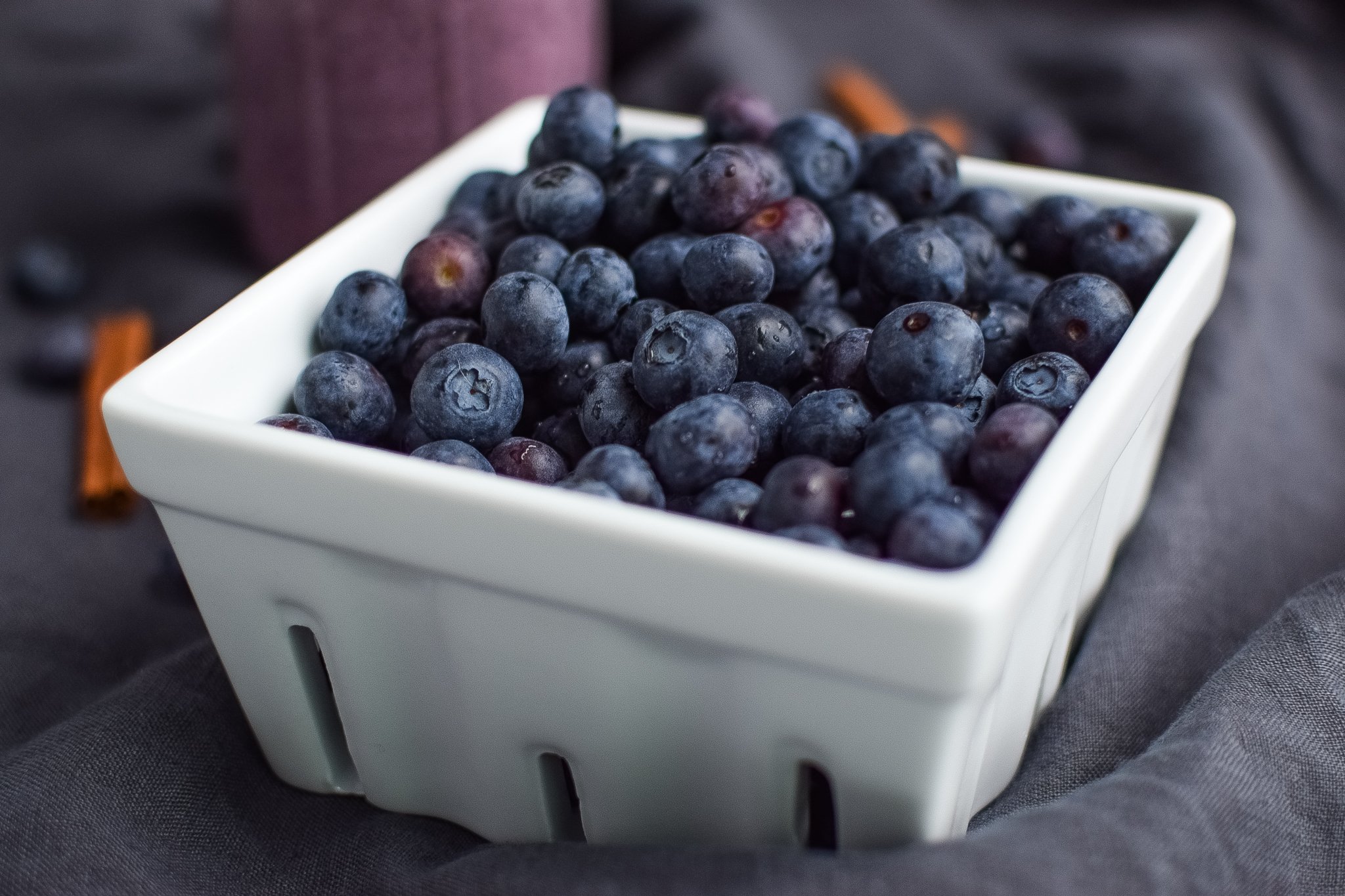 Disclaimer: Some of the links on this page are for products on Amazon. If you are planning to make any purchases, please start your Amazon shopping here on Project Meal Plan! We'll get a small commission at no extra cost to you. I truly appreciate your support! For more information, please see our Full Disclosure & Privacy Policy.
Disclaimer:
 Project Meal Plan is a participant in the Amazon Services LLC Associates Program, an affiliate advertising program designed to provide a means for us to earn fees by linking to Amazon.com and affiliated sites. For more information, please see our
Full Disclosure & Privacy Policy
.